Advice for creditors and debtor companies in 2021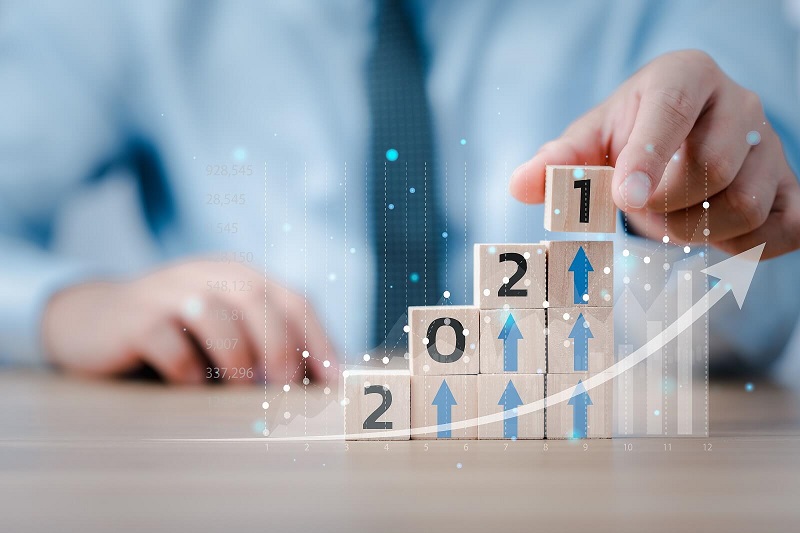 Insolvency practitioners (IPs) can expect an increase in business throughout 2021, which is likely to affect creditors and debtor companies.
Creditors can expect the insolvency practitioners they appoint to be uncompromising. For all intents and purposes, IPs won't be desperate for your business.
Whereas an IP who has few clients will conduct thorough investigations, and be speculative with their time, a busy IP is likely to:
Pay less attention to individual cases
Employ the same amount of staff
In contrast, company directors can benefit from an active marketplace. A busy IP simply wants to close the file and move on to new business. Consequently, they are more likely to accept a deal offered to them by a company director.
For example, an IP appointed to wind up a company through a creditors' voluntary liquidation (CVL) will conduct investigations. They may propose charging £100,000 after discovering:
An overdrawn director's loan account
That assets have been misappropriated
However, the same insolvency practitioner may accept £60,000 to complete the CVL if:
The director disputes the money is owed
They are busy and overburdened with work
Creditors must review contracts and credit terms
While creditors lose out, the situation is a win-win for the insolvency practitioner and director(s).
This scenario will become a trend if, as expected, there is an increase in company collapses. When IPs are overworked it's usually to the detriment of creditors. Sadly, the pandemic has only served to blight their prospects further.
Many company directors are struggling to replace business lost due to Covid-19. Subsequently, they are likely to relax credit control procedures, and be less discerning when extending credit to new customers.
But this approach inevitably is dangerous because the more credit you give, the more you expose your company to risk.
Suppliers must be mindful in this economic environment. Now is not the time to be generous with creditors. Instead, consider updating the terms of your trading contracts to ensure your company is protected post-Covid.
Being stringent with credit may reduce your volume of customers. But in the long-term your company will benefit from the stability.
Try not to overextending because all it takes is the loss or liquidation of a few key customers for everything to collapse.