For confidential free advice call 020 7504 1300 now...
Are You an High Street GRP Loan Note Holder Seeking to Get Paid?
Complete enquiry form below to find out your prospects:
Why wait! Return our consent form and let
Insolvency & Law act on your behalf with immediate effect.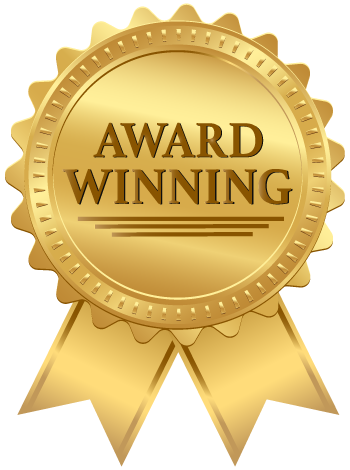 Insolvency & Law Limited
78 York Street, London, W1H 1DP
Telephone +44(0)20 7504 1300
info@insolvencyandlaw.co.uk / www.insolvencyandlaw.co.uk
Company registered in England and Wales. Company Number 6841774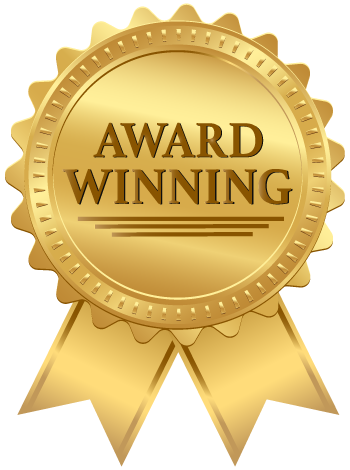 For the avoidance of doubt, we do not conduct litigation and we are not solicitors or licensed insolvency practitioners.
Neither do we engage in any legal or financial regulated services or other regulated activities.
2022 © All Rights Reserved Insolvency & Law.