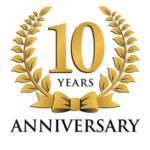 LITIGATION FUNDING
Litigation Funding takes place when a third party finances a court claim for commercial gain. The service empowers and enables claimants who'd otherwise be disenfranchised to get justice, especially in professional Negligence Claims.What is Litigation Funding?Collapse
Generally, there are 3 ways a claimant with a strong case but no money can pursue a claim, and secure the services of a lawyer:
A Conditional Fee Agreement (CFA)
A Damage-Based Agreement (DBA)
Litigation Funding.
Whereas lawyers in a Damage-Based Agreement take a percentage of whatever the court awards or is agreed in mediation; legal representatives in a CFA work on a no win, no fee basis, so their earnings vary depending on the outcome of the case.
However, for a claimant with a winnable case, another option is to hire a Litigation Funder. They will take a percentage of the litigation funds with interest charged for the duration of the case.
In most instances, a litigant with a successful claim can expect to receive at least 50% of whatever the court awards, and the remainder will pay for the lawyers and Litigation Funder.How does Litigation Funding work?Expand
Essentially, Litigation Funders want to know they have a good chance of succeeding. Subsequently, before considering whether to fund a case; they will seek and retain the services of an experienced lawyer.
Their lawyer will critique the evidence, and may request additional witness statements or a live conference with the chief litigant in order to produce an 'opinion with prospects,' which usually ranges from 5 to 35 pages.
Opinion with prospects
In most cases, for a Litigation Funder to proceed with a claim, council's opinion must forecast at least a 55% chance of success.
After Litigation Funders have agreed to pursue the claim, they'll hedge their bets by purchasing After the Event (ATE) insurance. This is an expensive premium that provides cover for payment of the defendant's legal costs, as may be ordered by the court.Benefits of Litigation FundingExpand
Litigation Funding is a valuable service because it empowers and enables claimants who would otherwise be disenfranchised to seek legal remedy and get justice, especially in professional negligence claims.
Industry experts know that:
Most claims never reach a full trial
The majority of claims are settled in mediation
Trials can be expensive and result in an unfavourable outcome.
Consequently, Litigation Funders, insurers, and their lawyers try to protect themselves as much as possible, and are more costs-focused and emotionally detached than the average claimant.
Lawyers employed by defendants sometimes apply to the court asking for the claimant to provide Security of Costs. This is evidence that if ordered to, the claimant has the resources to pay the defendant's court expenses.
In most cases if the lawyer's arguments are persuasive, the court will rule in favour of the defendant and either put a charge on one of the claimant's properties. Alternatively, they may order them to provide some kind of equitable security cash if they have no money.
Litigation Funding is a complex issue and depending on your circumstance I&L can either finance your court claim or recommend a suitable third-party funder. Call 020 7504 1300 now for free and confidential advice…
DOWNLOAD PDF DOCUMENT
More stories and information about Litigation Funding:
Contact Us Today Why Choose I&L Testimonals Contact Us
Debtors ignoring your invoices? Collect payment with I&L's sample Demand Letter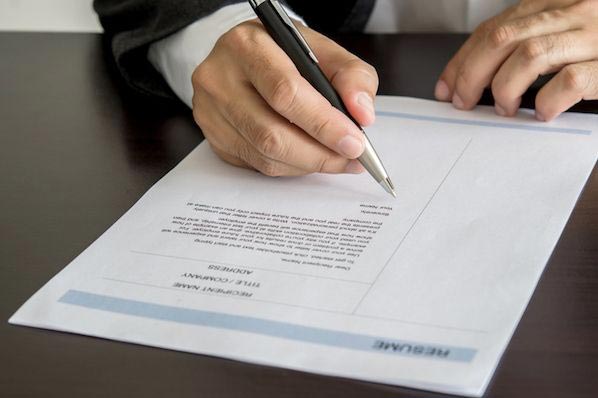 REQUEST LETTER
Download Full Report on Litigation Funding (PDF)
Turn knowledge into action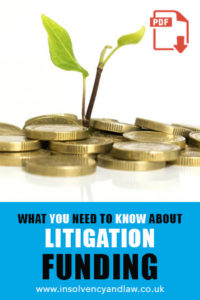 DOWNLOAD PDF DOCUMENT