CREDITORS' VOLUNTARY LIQUIDATION
A Creditors' Voluntary Liquidation (CVL) is a formal insolvency procedure. The process, despite its name, is instigated by the directors who decide whether the company can meet its obligations.
Liquidation is very serious and you will need expert advice and support. I&L helps directors to wind up companies, and assists creditors seeking greater control in liquidations. Call 020 7504 1300 now for free and confidential advice…
Debtors ignoring your invoices? Collect payment with I&L's sample Demand Letter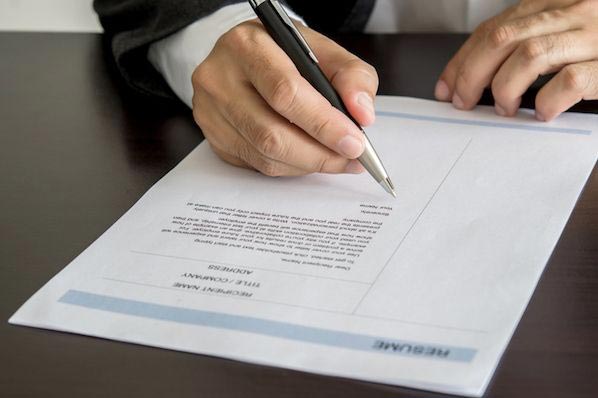 Download Liquidation Report (PDF Document)
Turn knowledge into action
How are creditors affected?
How to replace the nominated IP
What should company directors do?