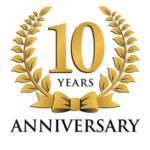 Achieving 10 years of success for over 1,000 clients between 2009 to 2019
OFFICIAL RECEIVER INTERVIEWS
When a company becomes the subject of a Compulsory Winding Up Order, the court draws up an order and makes a ruling to effectively end that company's existence.
The order is sent to the government's Insolvency Service where it is administered and forwarded to a civil servant and officer of the court, the Official Receiver (OR), whose office handles all new orders for Bankruptcies and companies to be wound up, and carries out these orders for the court.
If there are no assets to be realised, but there's money in the company's bank account(s), the OR may act as an interim liquidator and ask for the cash to be transferred into the company's liquidation estate, and use the information provided by the director to produce a Statement of Affairs, which is shared with creditors to explain why the company was wound up.
However, if the company has physical assets and there are investigations to be conducted, the OR will randomly select a local insolvency practitioner (IP) to liquidate the company on behalf of the Secretary of State for Business, Energy and Industrial Strategy.
Official Receiver examinations are very serious and you will need expert assistance and support. I&L prepares, guides, and advises directors how to protect themselves against adverse proceedings, and helps creditors gain greater control in liquidations. Call 020 7504 1300 now for free and confidential advice…
Debtors ignoring your invoices? Collect payment with I&L's sample Demand Letter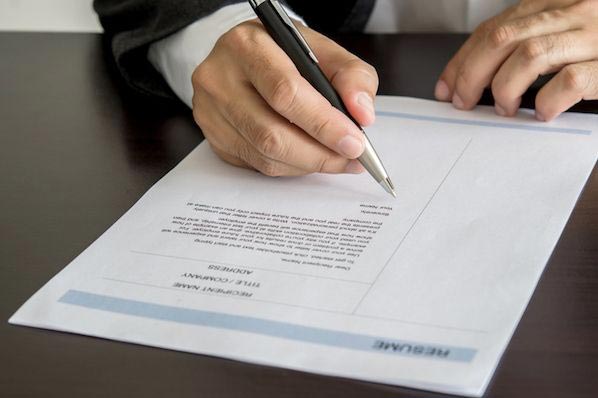 Download Official Receiver Examiniation Report (PDF)
Turn knowledge into action