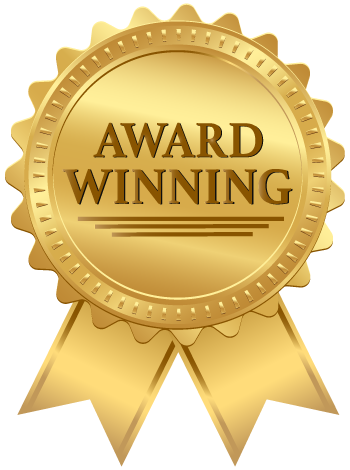 Can't Pay Bounce Back Loan?
We help companies with Bounce Back, Furlough + CBILS solutions
Are you a vulnerable company director or business owner struggling with:
...repayment of Bounce Back or CBILS loans?
...adjusting to the Furlough scheme?
If so, it's essential that you talk with an independent professional advisor immediately. Here's why…
The information you disclose may be used to bring misfeasance or Director Disqualification Proceedings against you. You could face prosecution, and be banned from managing companies for up to 15 years if found guilty.
Call 020 7504 1300 today for a free Bounce Back assessment to evaluate your circumstances...
Listen to the audio clip below for more information on Bounce Back Loans...
*Please note that we will not share your details with any third parties.

Insolvency & Law Limited
78 York Street, London, W1H 1DP
Telephone +44(0)20 7504 1300
info@insolvencyandlaw.co.uk / www.insolvencyandlaw.co.uk
Company registered in England and Wales. Company Number 6841774
For the avoidance of doubt, we do not conduct litigation and we are not solicitors or licensed insolvency practitioners.
Neither do we engage in any legal or financial regulated services or other regulated activities.
2022 © All Rights Reserved Insolvency & Law.