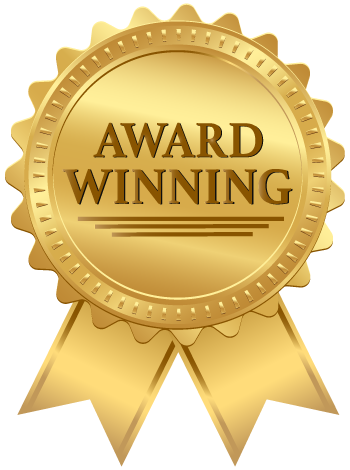 Unregulated Investment Scheme Support
We help investors redeem their funds!
Dear Investor,
You should be careful if you're expecting a payment from any of the following investments:
Property
Pension transfer
Commodity
Crypto currency
Forex
Binary option
Gold
Precious metals and stones
Wine
Timeshare
Car park
Other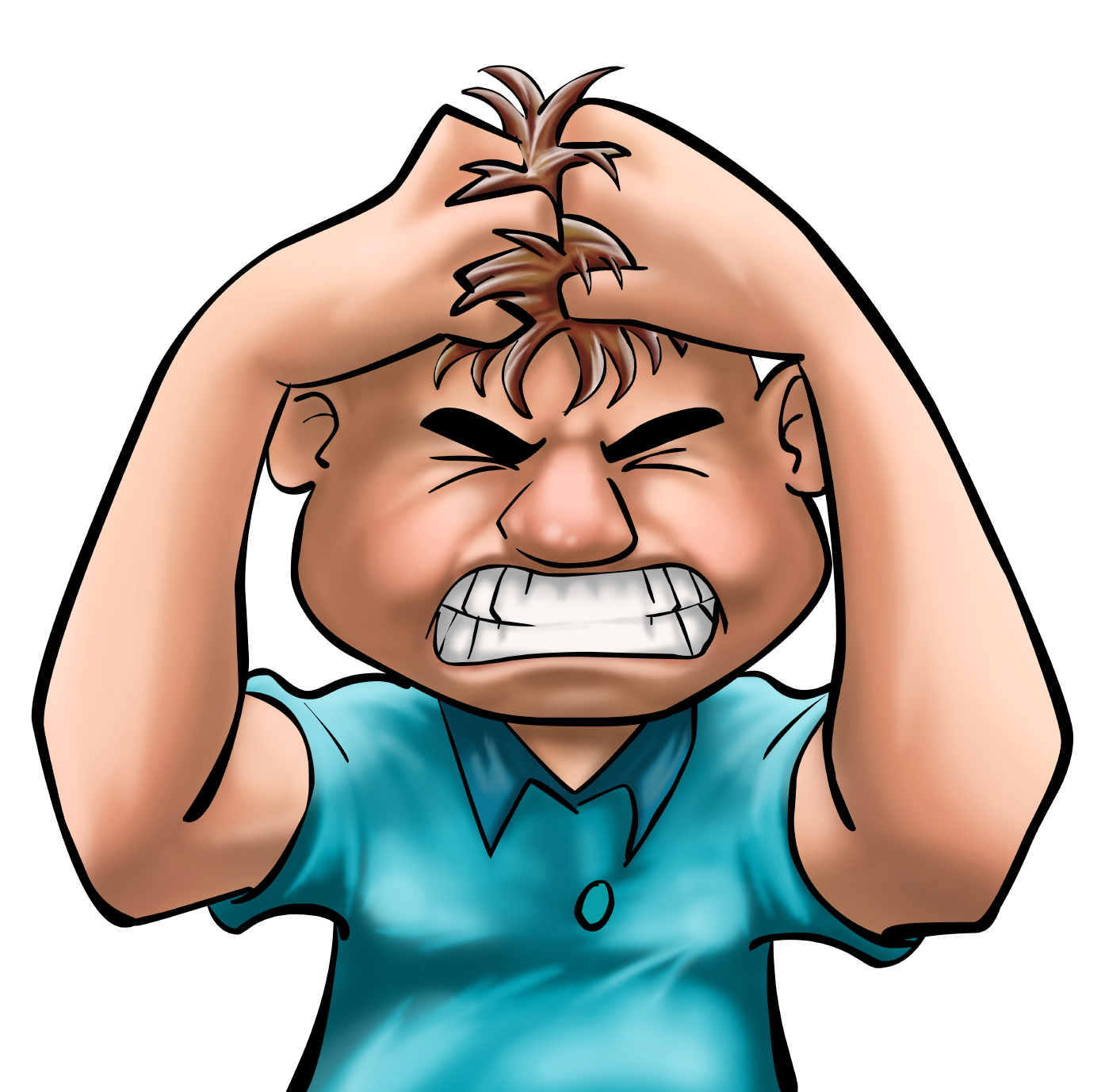 A late scheduled payment could be an early indication the investment you're involved in may be on the verge of collapse, or unable to meet the original terms of the contract…
These types of schemes have a common thread - offering returns that appear too good to be true irrespective of the economic climate.
If you have concerns regarding your investment portfolio, it's essential that you immediately speak with an independent professional advisor.
Insolvency & Law (I&L) is an award- winning consultancy with a track record for helping distressed investors in the UK and globally.
In 2017, I&L secured the recovery of £1m for 12 investors, and assisted in securing £7.5m for 148 investors the following year. In 2019 and 2021, we supported two investor groups in settlements of £24m and £6.5m respectively.
We believe that:
No company should ever remove an investor's right to redeem their funds
You will need support and guidance to recover as much of your money as possible
Call 0207 504 1300 now for a free and confidential consultation…
Listen to the series of podcasts for information on spotting bad investments...
*Please note that we will not share your details with any third parties.

Insolvency & Law Limited
78 York Street, London, W1H 1DP
Telephone +44(0)20 7504 1300
info@insolvencyandlaw.co.uk / www.insolvencyandlaw.co.uk
Company registered in England and Wales. Company Number 6841774
For the avoidance of doubt, we do not conduct litigation and we are not solicitors or licensed insolvency practitioners.
Neither do we engage in any legal or financial regulated services or other regulated activities.
2022 © All Rights Reserved Insolvency & Law.