Latest Updates On High Street Group (HSG)
Discover the Latest Developments in Our Investigation
We want to keep you in the loop about the progress we've made in our ongoing efforts. Below is information containing essential updates which have been curated by our diligent investigations team. They shed light on the intricate movements of assets that were formerly owned by High Street GRP Ltd (HSG) and later transferred to Hadrian Real Estate PLC (HRE) in 2021.
Last week, we shared this crucial information with HSG's Administrators, and we're happy to inform you that we're also planning to provide the same insights to the investigations team at the Insolvency Service. However, we thought it would be valuable to offer you a glimpse into our suspicions regarding these developments.
Find out more about the third-party action.
*Please contact Insolvency & Law concerning the loan notes and provide more information on the third-party action.
A County Court Judgement was filed in June 2023 for £1,226.
Accounts are still late as of 30.09.2022
Oakyard Developments Ltd have been "slid" on top of All Saints Living Limited and its subsidiaries, making it the shareholder of those companies.
High Street Grp Ltd was the shareholder for All Saints Living Limited but ceased in August 2021 and HRE became sole shareholder.
Oakyard Developments have a charge at Companies House by Alpha Trustee Services Ltd, which is an unregulated UK company, for Loan Notes for "raising finance for property acquisition, investment and/or development".  This was delivered on 12.07.2023.
On the Oakyard Developments Ltd Website, the projects listed are:
Kirkwhelpington
Morpeth Police Station
Sadberge  - could be Bodo Developments as there is a subsidiary called Sadberge Management Company Ltd.
Bedale – Walbert Developments Ltd / Adelphi House had assets in Bedale.
Great Oakley
Darlington – Bodo Developments owns land in Darlington.
Lenzie – Vaga Developments purchased the former Lenzie Primary School to develop.
These companies (except Sadberge Management Company Ltd.) were previously High Street Group subsidiaries, then became Hadrian Real Estate subsidiaries and are now Oakyard subsidiaries.
Under the "about us"  segment on the website is a list of familiar individuals associated with Oakyard:
Gavin Fraser, Rachel Turnbull and Kevin Willetts who were all associated with High Street Group.
Steve Brown – legal Director for HRE and High Street Group PLC (was a Co-Director with Gary Forrest) and is now Legal Director for Oakyard.
Keith McDougall – Ex Director of All Saints Commercial PLC (with Stuart Niven and Phillip Brumwell) and ex Director of All Saints Asset Management with Gary Forrest.  He resigned 06.08.2021.  He was part of a High Street Grp division management team with commercial manager Mark Kidd (see below).  Keith has also been named in an article as "Residential Operations Director at High Street Group".
Alpha Trustee Services Limited (Company number 14669552) is part of the Alpha Group of Companies.  Alpha Independent Financial Planning Limited (05247512) is authorised and regulated by the Financial Conduct Authority (Reference 711124).
Alpha's website states they are UK based, but offer PCC service in Guernsey via their associated company, Across Investments PCC.
This article links Mark Kidd (of Infinity Commercial Brokers) to the build of Hadrian's Tower.  We believe this is the same Mark Kidd who is a now Secretary/Director and Shareholder of Alpha Trustee Services with Tony Insall.  Alpha are the Security Trustees to the Loan Notes that Oakyard Developments have a charge for at Companies House.  According to Mark Kidd's LinkedIn, he was a Surveyor for All Saints and a Commercial Manager for High Street Residential.
On the Alpha Trustees website, their partners are given as Oakyard Developments, Alpha Independent Financial Planning Ltd, Alpha Commercial Finance Limited and more importantly, Northumberland Living and Ashbrookes Inspired. Both these companies previously used Castle Trust as their Security Trustee to their Loan Notes products.
Why you should sign the consent form...
Please do not respond to emails, letters, phone calls or other contact from any party claiming to recover your funds. It is more than likely a scam and you will certainly lose more money.
Only respond to Insolvency & Law, the Joint Administrators and the Joint Liquidators.
Even we have received correspondence purportedly from the Official Receiver's office. This too was a scam.
Please be careful.
High Street GRP Ltd (in Administration), High Street Commercial Finance Ltd (in Liquidation) and the connected companies (collectively "the Companies" or singularly "the Company")
We can confirm that Gary Forrest and Insolvency & Law have agreed an undisclosed settlement in respect of a number of Loan Note Holders and other creditors who assigned their loan notes and debts to Insolvency & Law.
Insolvency & Law confirms, going forward, it has no further interest in Gary Forrest and have since removed all personal references to Gary Forrest published on our website and other platforms.
However, Insolvency & Law will continue to represent the interests of Loan Note Holders who provided consent to us for representation in the statutory insolvency proceedings of the abovementioned Companies. We continue to provide this service without charge to those Loan Note Holders. However, please be aware the prospects for Loan Note Holders are not great and may take several years to determine. We anticipate less than 10 pence in the pound for every £1 of loan note value lost.
This service is without charge to Loan Note Holders.
Over the past 12 months, Insolvency & Law has made deep-level enquiries into certain third parties who were/are connected to the Companies. It is considered those third parties are jointly responsible for the loss suffered by Loan Note Holders. It is considered that legal action against those third parties will produce a much more significant return of funds to Loan Note Holders than they could conceivably expect to achieve from the Insolvent Companies, or elsewhere.
This is a paid for service.
You could still recover some of your loss...
To fully understand the failure of High Street GRP (HSG), High Street Commercial Finance (HSCF) and other connected companies, Insolvency & Law has:
Made available a questionnaire to gather evidence and other material information from loan note holders
Launched ongoing investigations to establish which third parties are collectively responsible for losses suffered by lone note holders
Our questionnaire and investigations into HSG and the company's connected companies (including HSCF) will help to identify which third parties contributed to your loss of funds as they may be held accountable and ordered by a court to return the full value of your loss plus costs incurred.
We will report our findings and loan note holders who want to recover substantial funds will be invited to join us in the legal proceedings.
In the last five years alone, Insolvency & Law has been engaged in the recovery of more than £40m for investors just like you.
Debt recovery specialists
Complete the consent form below to join the proceedings and appoint Insolvency & Law as authorised representatives to act on your behalf:
In 2021, Insolvency & Law became a creditor of a HSG subsidiary company (HSCF).
We successfully petitioned the Court for HSCF to be wound up in December 2021 and the company was placed into compulsory liquidation in February 2022.
In August 2022, Insolvency & Law's nominated liquidators were appointed over the company to take charge of its affairs, including investigations and the realisation of assets.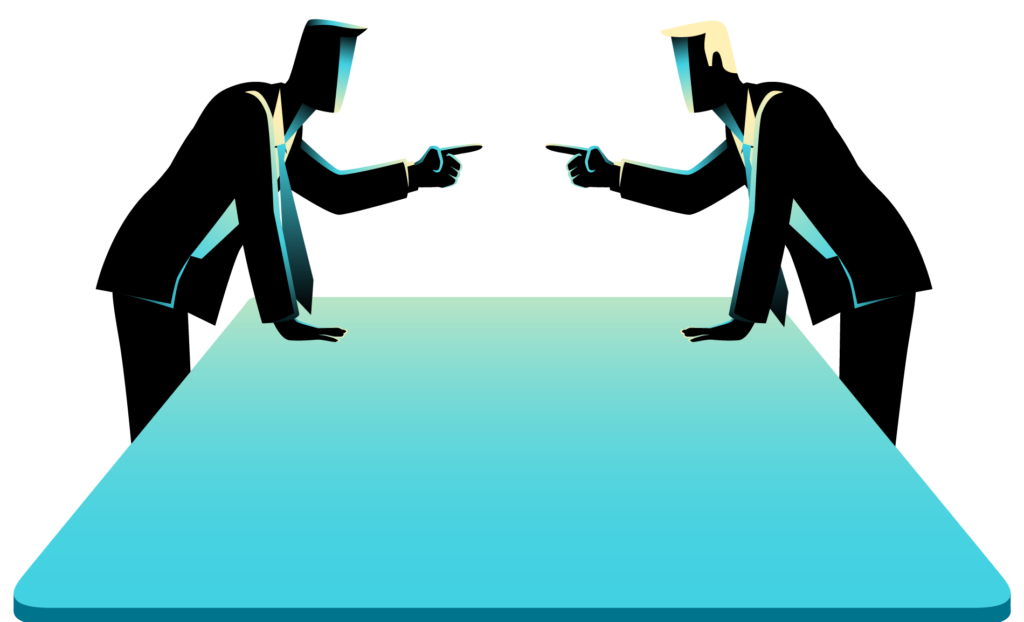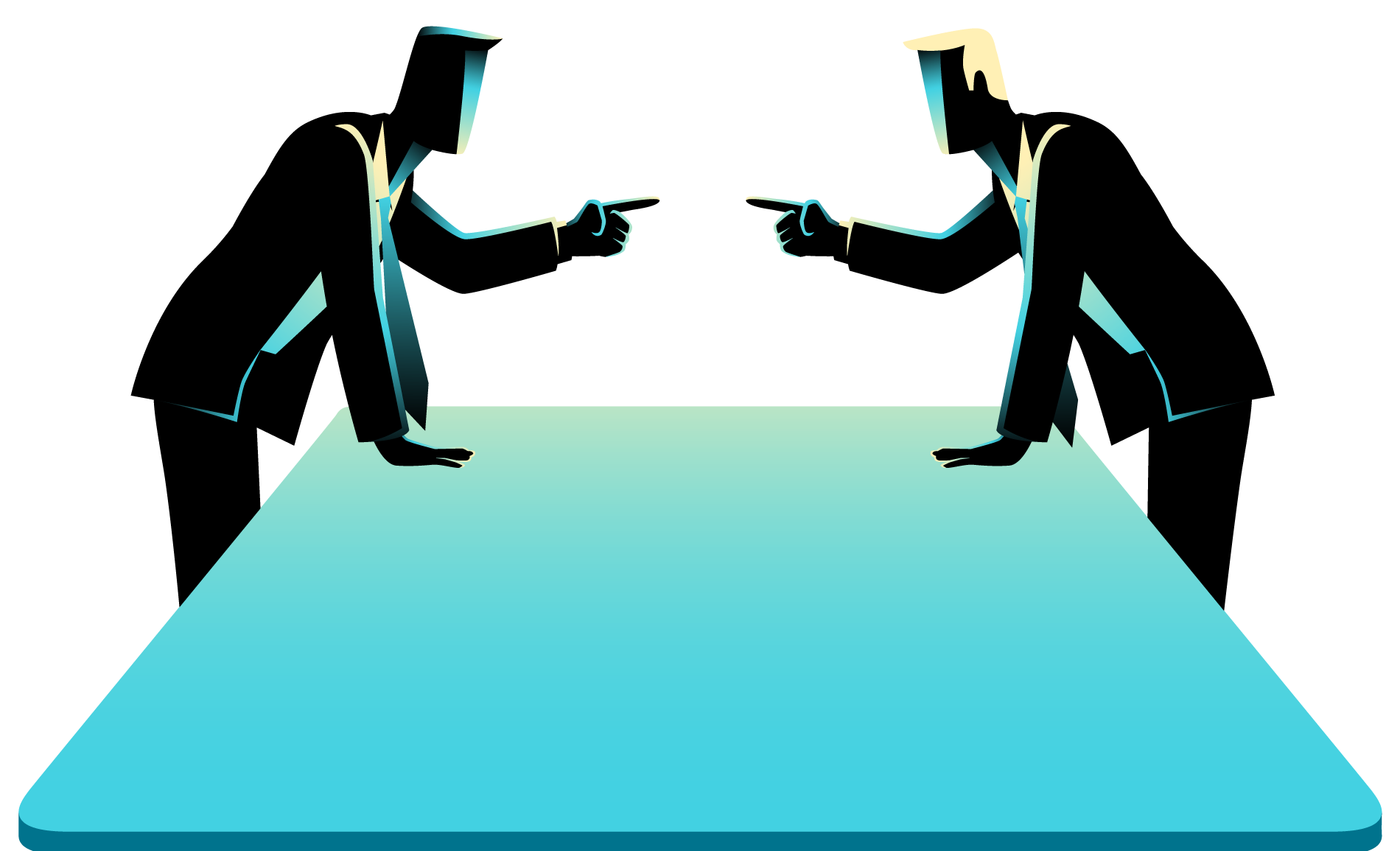 To help recover losses suffered by HSG and HSCF loan note holders, Insolvency & Law:
Galvanises HSG and HSCF loan note holders
Plays an active role on the HSG creditors' committee
In these situations, loan note holders have more power than they realise. But they must unite and join forces with other creditors because this is the best way to:
Improve recovery and dividend prospects
Gain greater control over the insolvency process
However, loan note holders must act swiftly, or they will miss the opportunity to maximise their leverage.
It is possible that HSCF may have been used as a treasury account for several companies connected to HSG (including HSG and HRE). To join our campaign, sign the form below:

Insolvency & Law Limited
78 York Street, London, W1H 1DP
Telephone +44(0)20 7504 1300
info@insolvencyandlaw.co.uk / www.insolvencyandlaw.co.uk
Company registered in England and Wales. Company Number 6841774
For the avoidance of doubt, we do not conduct litigation and we are not solicitors or licensed insolvency practitioners.
Neither do we engage in any legal or financial regulated services or other regulated activities.
2023 © All Rights Reserved Insolvency & Law.