For confidential free advice call 020 7504 1300 now...
Why High Street GRP Limited (HSG)

investor-creditors must act now...
High Street GRP LTD - In Administration
Have you invested in High Street GRP Limited?
Do you know about the company's insolvency?
Are you interested in recovering your losses?
Dear Creditor
Re: High Street GRP Ltd – In Administration (Company)
For all known investor-creditors of the above-mentioned Company, the Administrators, Carrie-Anne James of SKSiand Anthony Hyams of Insolv Plus, will soon circulate their report on the Company's demise, and proposals on how they intend to move the Administration forward. Investor-creditors can expect the report and proposals to be released by 10th February 2022.
HIGH STREET GRP LIMITED – In Administration
Joint Administrators Proposals
Issued on: 9 February 2022
Delivered to creditors on: 10 February 2022
Listen to the podcast that explains why you should join Insolvency and Law in its fight to recover your money from HSG Limited.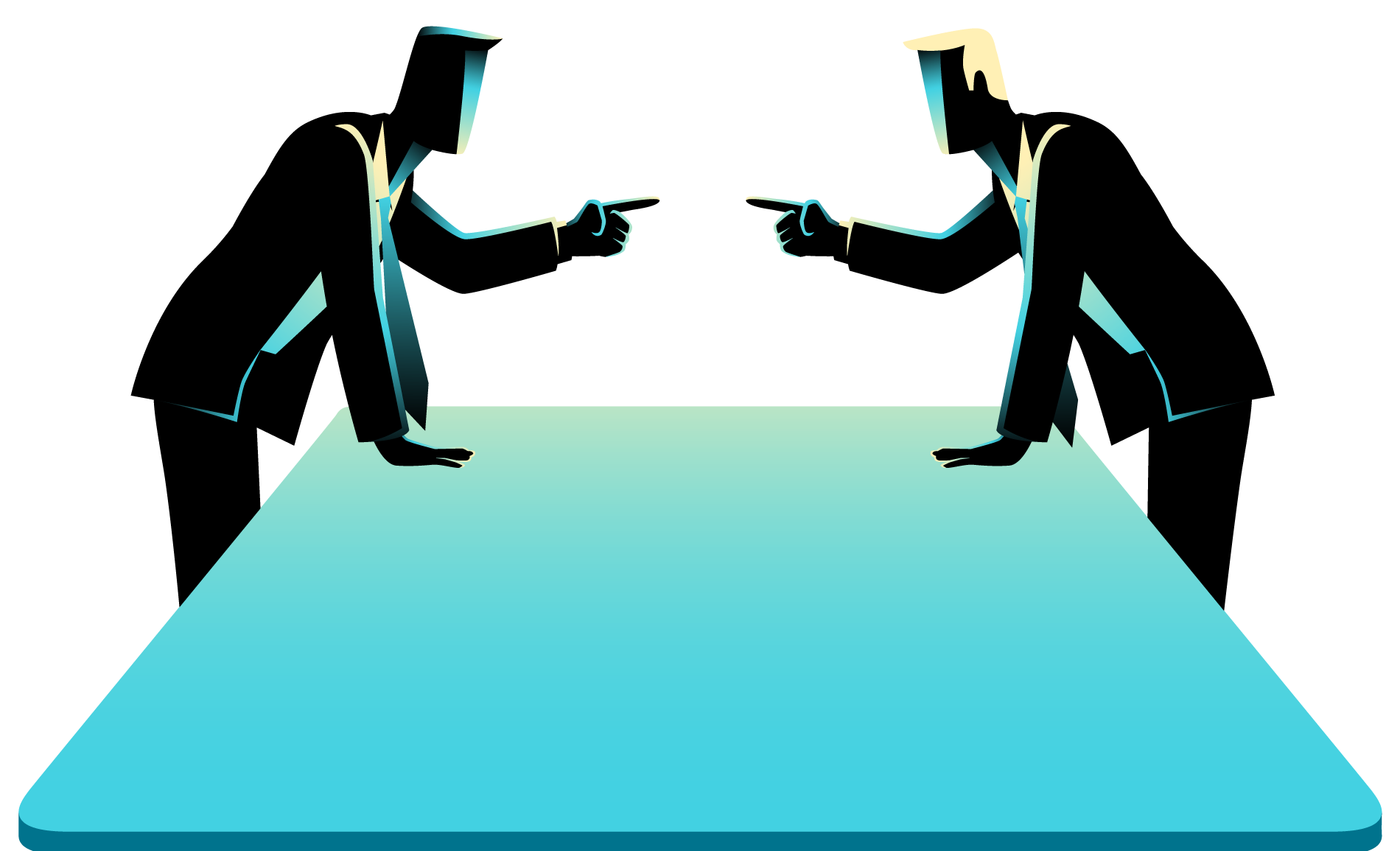 If you invested in unregulated investment property company High Street GRP Limited (HSG), you could still recover some of your loss.
You will need to act now and join with Insolvency & Law to stop director Gary Forrest and Gibraltar-based security trustee Castle Trust & Management Services Limited (Castle Trust) from placing HSG into administration with their choice of administrators.
According to the evidence Forrest filed in court, HSG could enter administration on Thursday 16 December 2021 owing more than 1,500 investor-creditors over £118million.
High Street GRP investors must act swiftly
Should investor-creditors continue to place their trust in the company's management?
Or should investor-creditors stop Forrest and Castle Trust from choosing the administrators who will effectively mark HSG's homework if the company enters administration?
Insolvency & Law recommends that investor-creditors reject Forrest and Castle Trust's choice of administrators.
Unless investor-creditors choose administrators who are independent of Forrest and Castle Trust, HSG would be best placed in compulsory liquidation, under the control of the Insolvency Service, the government agency responsible for "...tackling financial wrongdoing and maximising returns to creditors."
Compulsory liquidation includes considerable oversight and investigations by the Insolvency Service who will appoint independent liquidators to:
Take control of the Special Purpose Vehicles (SPVs) not already in statutory insolvency procedures
Conduct investigations
Preserve or realise assets
Invite the Secretary of State for Business, Energy & Industrial Strategy to consider Director Disqualification Proceedings, and compensation orders in favour of investor-creditors
Greater transparency for High Street GRP investors
If you are a HSG investor-creditor, you should download, complete, sign, and return your consent form no later than Tuesday 14 December 2021 - to reject the administrators proposed by Forrest and Castle Trust, and have:
HSG placed into compulsory liquidation
The company's directors and its affairs investigated by the liquidators and Insolvency Service
Gary Forrest and others become the subject of compensation orders to reimburse investors of their loss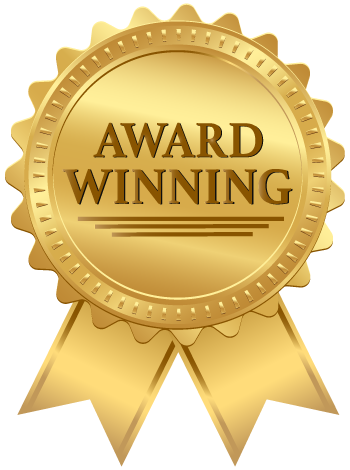 Insolvency & Law Limited
78 York Street, London, W1H 1DP
Telephone +44(0)20 7504 1300
info@insolvencyandlaw.co.uk / www.insolvencyandlaw.co.uk
Company registered in England and Wales. Company Number 6841774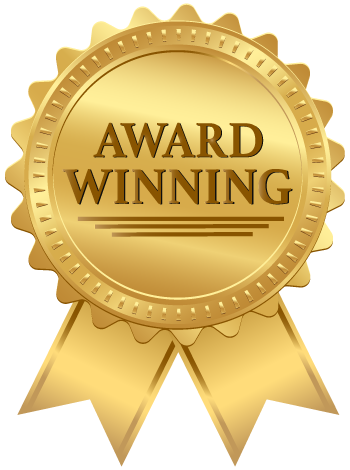 For the avoidance of doubt, we do not conduct litigation and we are not solicitors or licensed insolvency practitioners.
Neither do we engage in any legal or financial regulated services or other regulated activities.
2021 © All Rights Reserved Insolvency & Law.