Specialists in Debt Purchase, Business Rescue, Company and Personal Insolvency
Debt purchase, credit review, and creditors' meetings
Administration, creditors' voluntary liquidation (CVL), and company voluntary arrangement (CVA)
You could be 1 phone call away from receiving payment...
Are you struggling to collect overdue invoices and recover bad debts? Our professional independent advisors can assist with county court claims, statutory demands, and winding-up petitions. Call 020 7504 1300 today for Debt Recovery Solutions that free up time, and save you money...
Read what our customers say...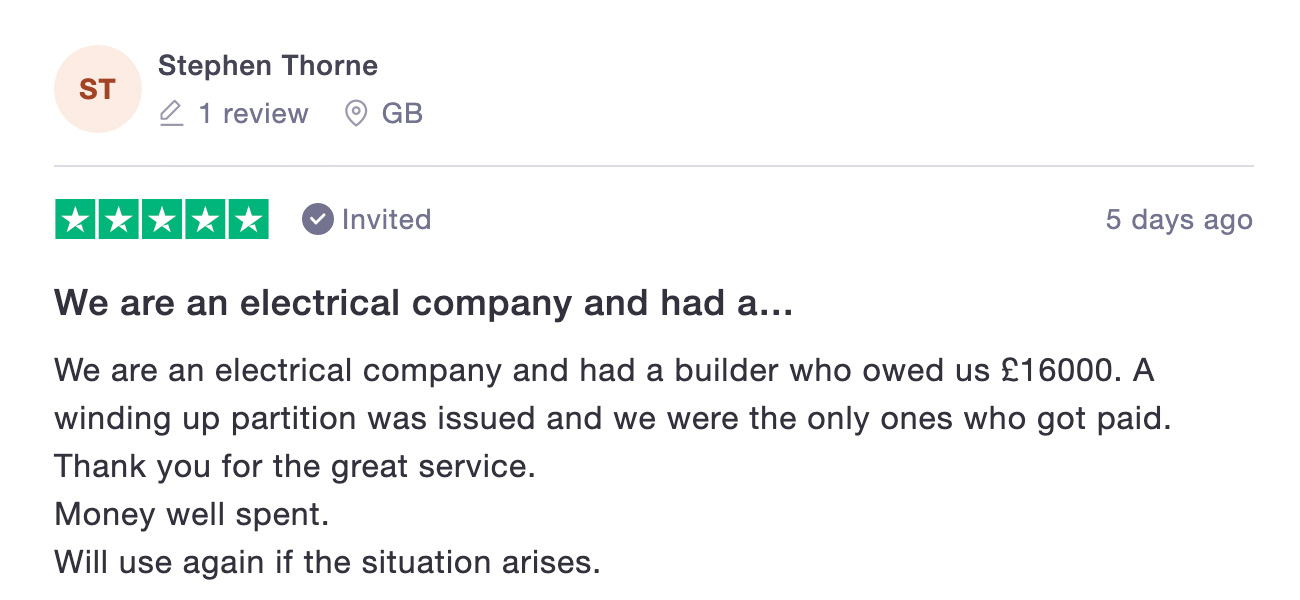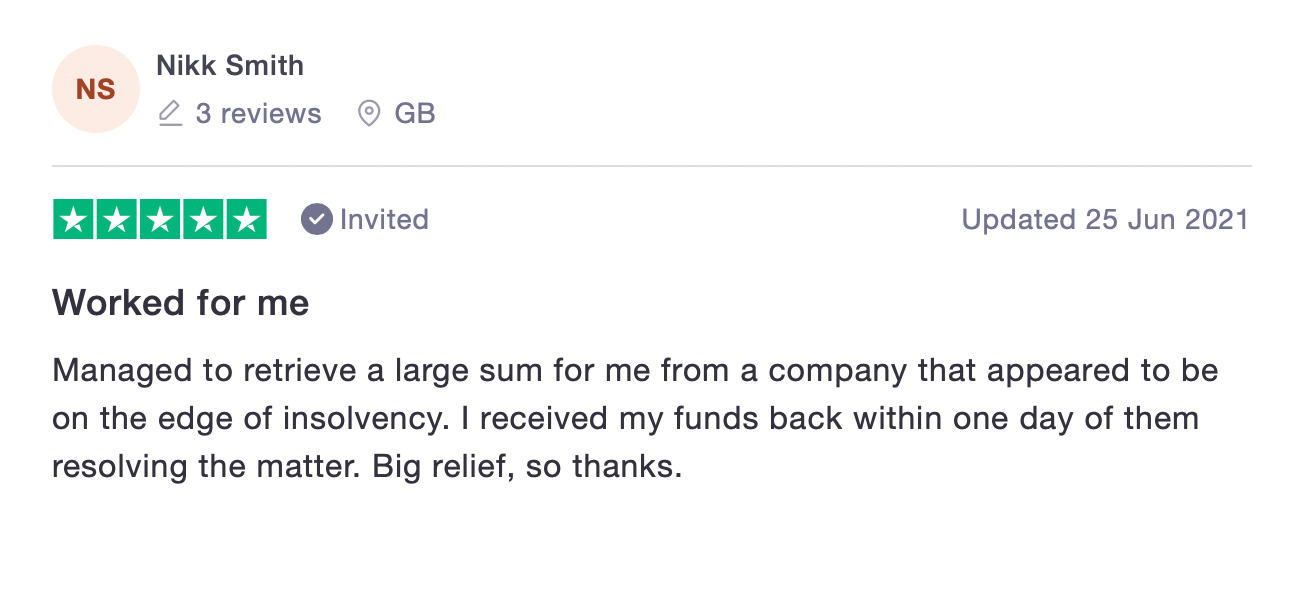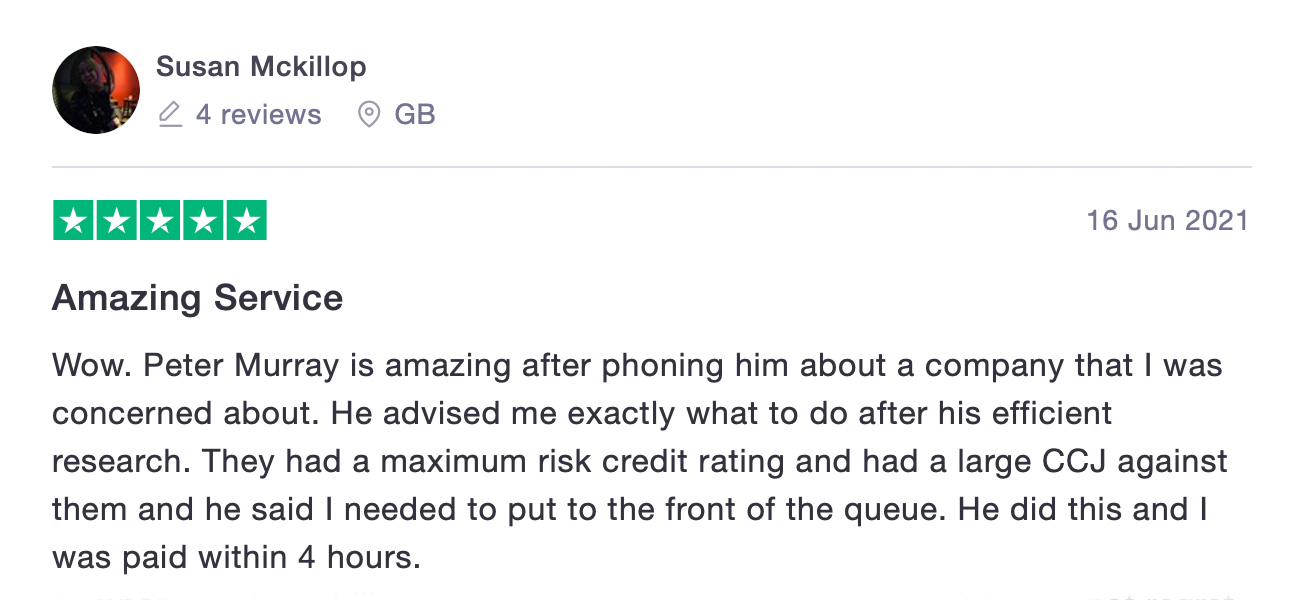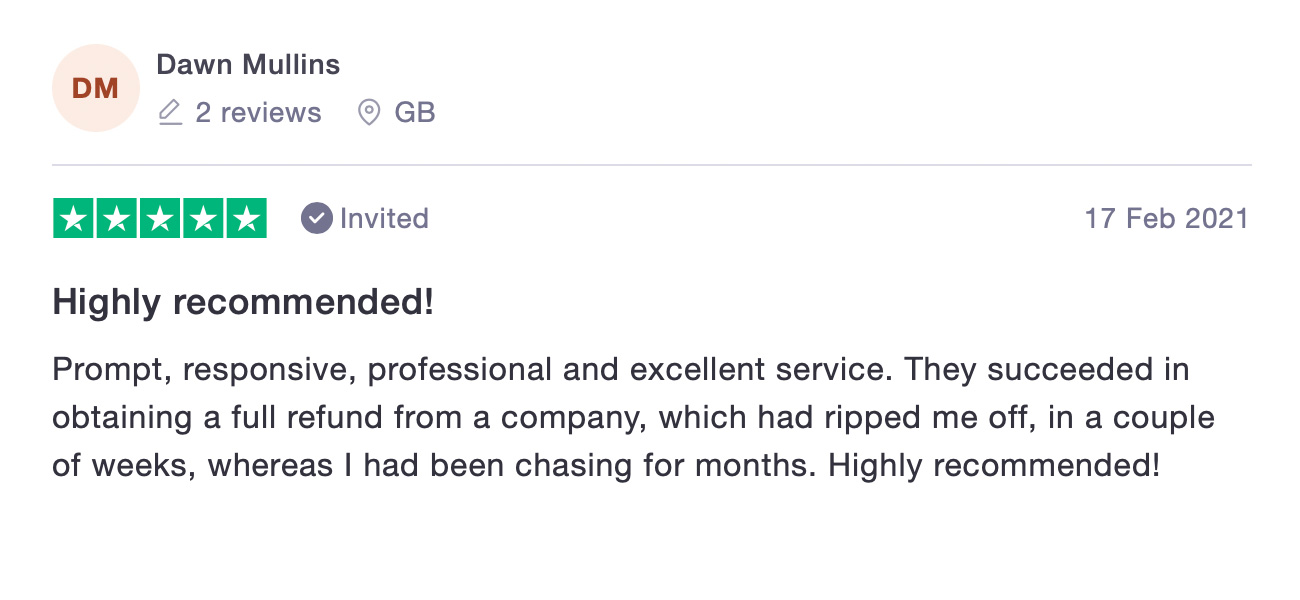 Director Disqualification
Avoid lengthy bans, and defend allegations of misconduct...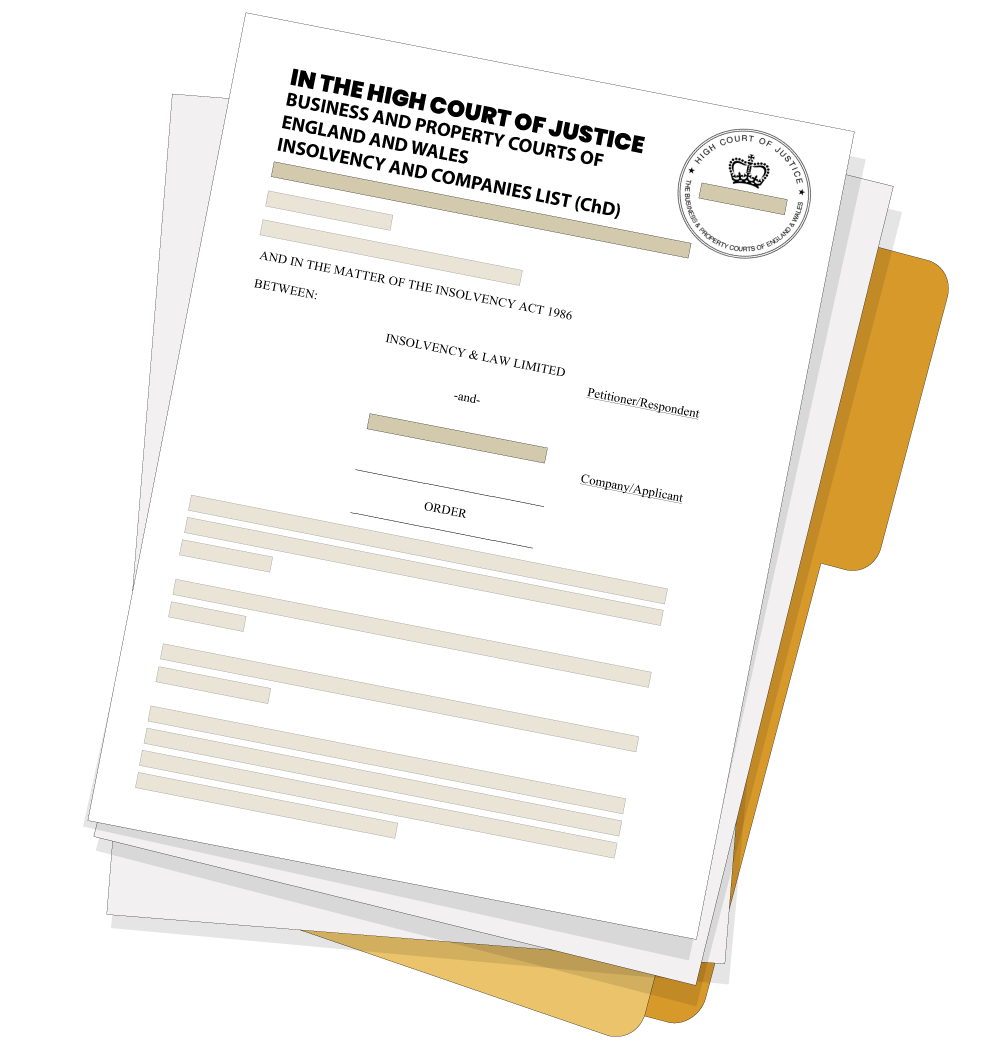 Investigation involving present, former, shadow, or de facto directors if the IP's report includes any evidence of improper conduct, mismanagement, deceit or a director who commits an act of misconduct while in office could face prosecution, or be banned from managing companies for up to 15 years.
Preparing for Director Disqualification Proceedings
Disqualification Undertakings and mitigation to reduce the length of a ban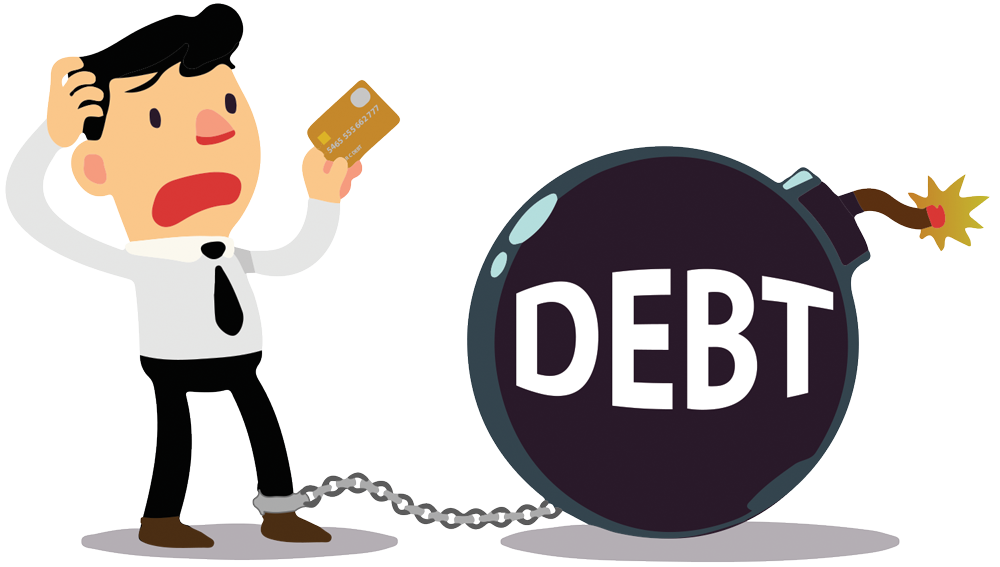 We help companies with Bounce Back, Furlough + CBILS solutions
Are you a vulnerable company director or business owner struggling with:
...repayment of Bounce Back or CBILS loans?
...adjusting to the Furlough scheme?
If so, it's essential that you talk with an independent professional advisor immediately.
Confidential expert advice...
Debt recovery and business rescue
Insolvency & Law (I&L) is a multi-award-winning consultancy providing bespoke insolvency and debt-related solutions for UK businesses and individuals.
I&L empowers company directors, business owners, and individuals who feel disenfranchised due to a lack of specialist advice.
Creditors and debtors 
A countless number of creditors and debtors have benefited from I&L's knowledge of the laws and regulatory framework surrounding debt, companies, and insolvency in the UK.
The advice and information we share is especially valuable if you need help to:  
Recover overdue invoices and debts

Protect yourself from adverse proceedings

Avoid personal financial ruin
Insolvency and debt-related services
Our unique comprehension of debt and insolvency ensures that we can offer:
Sympathetic and impartial guidance

Cost-effective and bespoke solutions
Whatever your circumstance, I&L can assist in procedures such as:
We also help company directors prepare for:
Alternative procedures of company demise
Furthermore, we recover monies from the delinquent directors of insolvent companies.
 Call 020 7504 1300 now for free confidential advice…