Insolvency tips and advice
We help creditors gain greater control, and improve outcomes in a Creditors' Voluntary Liquidation.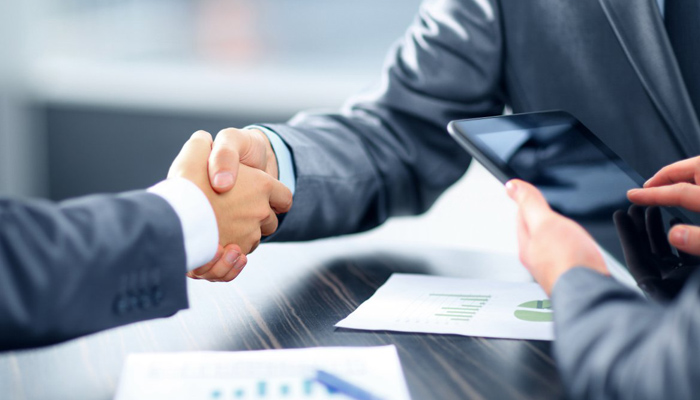 Call 0207 504 1300 now for guidance in a Creditors' Voluntary Liquidation
Although the process is called a Creditors' Voluntary Liquidation (CVL); it's the director who decides whether the company is able to meet its obligations and commitments.
Meeting of Shareholders
If the director decides the company is insolvent, they must:
Call a meeting of shareholders
Convince 75% of shareholders to wind up the company
Nominate an insolvency practitioner to coordinate the Liquidation.
Insolvency practitioners act as Liquidators on behalf of the court and have far-reaching statutory duties.
Deemed Consent
The first responsibility of the nominated insolvency practitioner is to contact all the creditors. They will be informed that on a given date (usually within 7 to 10 days), the company will be deemed to have gone into Liquidation.
Unless creditors call for a physical Meeting of Creditors (see below); they are deemed to have accepted the decision to make the company insolvent.
Role of the Liquidator
1 of a Liquidator's main functions is to:
Secure all assets
Realise those assets as cash
Transfer cash into the Liquidation Estate
Distribute funds from the estate equally among creditors.
How Are Creditors Affected?
Although directors choose the Liquidator, it's the creditors who appoint them and effectively pay for the Liquidation. As a result, it's important to find out as much as you can about the Liquidator as soon as possible. Try to ensure they have no prior relationship with the director.
Creditors' Meetings
Shortly before or after the commencement of a statutory insolvency procedure, the insolvency practitioner will convene a Meeting of Creditors. Unless creditors ask for a physical meeting, they are deemed to have accepted the decision to make the company insolvent. However, the director must consent if a physical meeting is requested by:
10 creditors
10% of creditors
10% of creditors by value.
At the creditors' meeting, creditors have an opportunity to:
I&L can take instructions on your behalf to attend the creditors' meeting and represent your interests. Oftentimes we're able to connect with other creditors to galvanise support prior to the meeting.
Creditors' Committees
Unsecured creditors can gain greater control over the Liquidation by uniting and forming a creditors' committee because there is strength in numbers.
Replacing the Insolvency Practitioner
In many cases, the Liquidation process could be more favourable to creditors. But for this to happen they must become more proactive and aware of their powers. For example, few creditors understand that if they're unhappy, they can replace the Liquidator with a creditor-appointed insolvency practitioner. In a Creditors' Voluntary Liquidation, replacing the insolvency practitioner is usually the best course of action because the Liquidator should be working in the interest of creditors, rather than on behalf of the director who gave them the job.
Creditors are far more likely to enhance their prospects for dividends when they appoint their own insolvency practitioner. However, if they fail to use the power of their votes at creditors' meetings, the director's choice of Liquidator is invariably appointed. Moreover, creditors may need a Liquidator who'll investigate the director thoroughly and robustly, but this can be challenging if they're associated in anyway.
Similarly, it's always best to scrutinise and question the Liquidator's costs because the more they charge the less likely it is creditors will receive any monies back. In far too many instances, unsecured creditors receive little or no money because the funds in the Liquidation Estate have been eaten up by the Liquidator's fees.
Most creditors are completely blind to the shenanigans of self-serving insolvency practitioners, and those who are aware have become apathetic after going through previous Liquidations and never receiving anything back. Nevertheless, in essence, creditors are partly responsible for the Liquidator's pay, and this is where much of their power lies.
Fixing a Liquidator's Fees
Liquidators tend to charge on a time cost basis, but it's perfectly okay for creditors to suggest alternatives.
Liquidation is very serious and you will need expert advice and support. I&L assists creditors seeking greater control in Creditors' Voluntary Liquidations. Call 020 7504 1300 now for free and confidential advice…