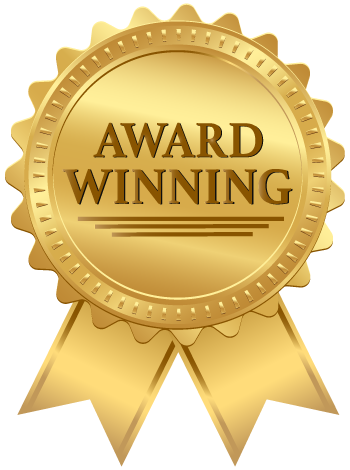 Creditor's Guide to Creditors' Meetings
We empower creditors by attending Creditors' Meetings and Committees, and improving outcomes.
A Creditors' Meeting (also known as a Meeting of Creditors) is usually convened shortly after a company becomes insolvent to:
Explain what went wrong
Secondly, appoint an insolvency practitioner
Agree the insolvency practitioner's fees
Lastly, vote on how to move forward with the business.
A Creditors' Voluntary Liquidation commences with a virtual or physical Meeting of Creditors, which convenes no more than 7 days after creditors are notified of the liquidation.
In contrast, the procedure is slightly different in Administration and a Company Voluntary Arrangement; or when a person utilises an Individual Voluntary Arrangement.
In these instances, creditors hold the Meeting of Creditors within 14 days of distributing the proposal. Furthermore, the meeting takes place within 10 weeks from the date the company entered into Administration.
Call 0207 504 1300 now for advice on Creditors' Meetings and Committees...
*Please note that we will not share your details with any third parties.
Insolvency procedures are complicated and you will need expert advice and support. Therefore, I&L can help you form a committee of creditors, and advise as to what's in your best interest. Call 020 7504 1300 now for free and confidential advice…