Tips for creditors in insolvency
We empower creditors by attending Creditors' Meetings and Committees, and improving outcomes.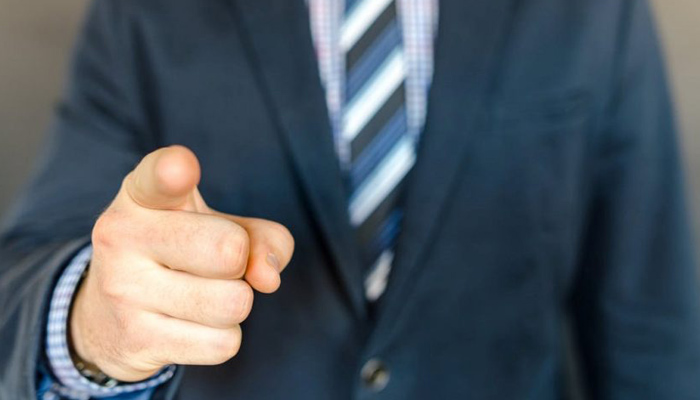 Call 0207 504 1300 now for advice on Creditors' Meetings and Committees
A Creditors' Meeting (also known as a Meeting of Creditors) is usually convened shortly after a company becomes insolvent to:
Explain what went wrong
Appoint an insolvency practitioner
Agree the insolvency practitioner's fees
Vote on how to move forward with the business.
A Creditors' Voluntary Liquidation commences with a virtual or physical Meeting of Creditors, which convenes no more than 7 days after creditors are notified of the liquidation.
The procedure is slightly different in Administration and a Company Voluntary Arrangement; or when a person utilises an Individual Voluntary Arrangement.
In these instances, the Meeting of Creditors takes place within 14 days of the proposal being distributed. Similarly, the meeting takes place within 10 weeks from the date the company entered into Administration.
Benefits of a Creditors' Meeting
There are no legal guidelines or restrictions in regards to remuneration for insolvency practitioners. As a result, they will discourage you by charging excessive fees to hold meetings. However, the 1st physical meeting is where creditors can get empowered, and develop an insolvency strategy. I&L can take instructions on your behalf to attend and represent your interests. Oftentimes we connect with other creditors to stimulate significant support prior to the meeting because strength can be found in numbers.
Fixing an Insolvency Practitioner's Fees
Creditors automatically accept the insolvency practitioner's remuneration package by deemed consent if there is no Committee of Creditors to set their fees. To gain control of an insolvency practitioner's pay, simply form a committee (see below).
Replacing an Insolvency Practitioner
We believe the choice of insolvency practitioner should rest with creditors. However, in most cases the insolvent appoints the insolvency practitioner simply because creditors fail to use the power of their votes at Creditors' Meetings. If creditors are dissatisfied with the insolvency practitioner and 50% of voters in value and in attendance (including by proxy) agree; they can replace them with 1 of their own choice. I&L can recommend a commercially-minded insolvency practitioner to manage the process for you.
Committee of Creditors
The main objective of a Committee of Creditors (or Creditors' Committee) should be to separate the director from the insolvency practitioner to ensure they're working in the interest of creditors.
Insolvency procedures are complicated and you will need expert advice and support. I&L can help you form a committee of creditors, and advise as to what's in your best interest. Call 020 7504 1300 now for free and confidential advice…