Insolvency tips and advice
We help creditors gain greater control and improve outcomes in the Administration process.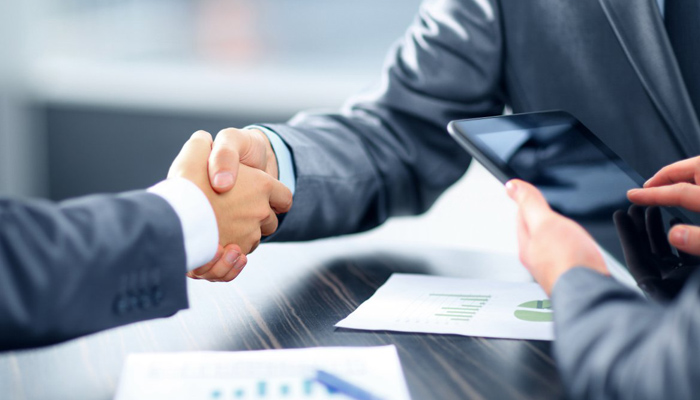 For guidance with an Administration procedure call 0207 504 1300 now
What is Administration?
Administration is a procedure that functions as a rescue mechanism for asset-rich but insolvent companies, and is usually a precursor or alternative to liquidation. The procedure allows a business to be:
Rescued as a going concern
Sold as whole
Offloaded in parts to realise cash for creditors.
How to enter
Following an application to court for an Administration Order, there are 3 ways a company can be placed into Administration:
In court
Out of court
If a charge holder (creditor) invites an Administrator (insolvency practitioner) to act as interim chief executive with custodial responsibility for the company's obligations and assets.
Charge Holders
A charge is a secured loan, similar to a mortgage, which companies may grant to any 3rd party. Charge holders, however, are usually banks or some other financial institution. A company may grant a charge over its assets in exchange for cash and or credit. Thereafter, the company enters a covenant with the charge holder, agreeing to repay the loan by meeting a series of contractual obligations.
Administration Procedures
Directors of a company they deem insolvent may also activate an Out-of-Court Administration. This involves:
Filing an application to the court
Making and signing an affidavit or witness statement
Calling in an insolvency practitioner to confirm the company's insolvency.
Court Administration
To activate a Court Administration, directors or creditors can present evidence of the company's insolvency. Creditors and other 3rd parties can object when the application is heard by a court judge.
Pre-Pack 
Since the introduction of the Enterprise Act by Tony Blair's government in 2002, unscrupulous directors have used the legislation to:
Run up masses of debt
Place their business into Administration
Use a Pre-pack to buy the assets back from the Administrator without any of the debts, liabilities or creditors.
There are at least 2 conflict of interest issues in a Pre-Pack:
The Administrator's employment depends largely on whether their valuation of the business is agreeable to the director
The director acts as both seller and buyer.
Subsequently, if the director is unhappy with the appraisal, they're unlikely to hire the Administrator to coordinate the Pre-pack.
Tips for Creditors
In short, Pre-Packs are tricky. This is because the 1st time unsecured creditors usually become aware of the procedure is when the Administrator notifies them around 7 days later. Aside from due diligence and being cautious of who you give credit to, the best thing creditors can do to protect themselves is galvanize.
Above all; as soon as you hear about the Administration, you should encourage other creditors and suppliers to quickly arrange a Creditors' Meeting. Additionally, you'll find that forming a Committee of Creditors offers several advantages. Ultimately, creditors must try to replace the Administrator. This is because in a Pre-pack, no matter what the insolvency practitioner says: it's almost impossible for them to prioritise creditors' interests over those of the director.
In conclusion, creditors should appoint their own insolvency practitioner. But there must be enough assets in the business to pay the incoming Administrator or they probably won't take the job.
Administration is a complex issue and you will need expert advice and support. I&L can help creditors recover payments from overdue invoices. Call 020 7504 1300 now for free and confidential advice…