Reliable Business Funding advice
We can help you secure 3rd-party capital for your underfinanced company.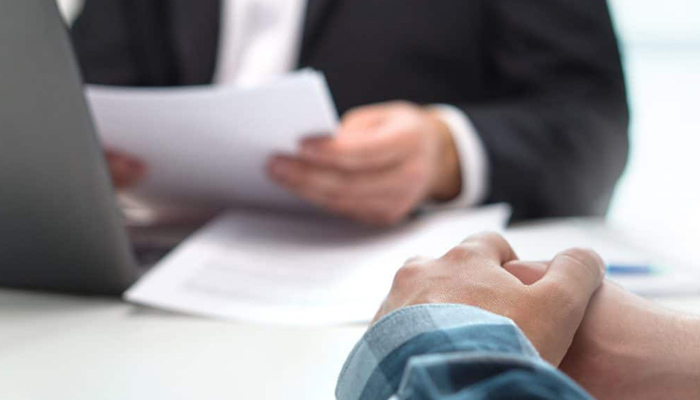 Call 0207 504 1300 now for Business Funding support and guidance
I&L provides Business Funding services by introducing small business owners to trusted financiers who offer quick and easy asset-backed security loans on favourable terms.
Do you have a solid business model with great potential that requires capital? If so, speak with us before entering any agreement that may prove costly to you or your business.
Business funding solutions 
Our short-term solutions are:
Straightforward
Stress-free
Available to borrowers with bad credit and insolvent businesses.
Moreover, we can prepare and fast-track the application on your behalf, and make cash available within 72 hours.
For example, a business owner whose £200,000 property has £100,000 worth of equity would be required to provide proof of ownership or a mortgage statement.
Following a surveyor's assessment, our lenders would offer up to 75% of the unencumbered equity (£75,000).
Invoice factoring
Additionally, our invoice financing (invoice factoring) service can help company directors who are looking to boost cash flow. Factoring is a convenient way to build your business because you get paid instantly. For a 10% management fee, our 3rd-party lenders will:
Ensure that your customers settle their invoices swiftly and in full
Pay you up to 90% of the total value of an invoice within 24 hours.
We can also recommend a range of alternative business rescue options, including a Company Voluntary Arrangements (CVA) for directors who fail to qualify for asset-backed lending. A CVA is a formal contract between an insolvent company and its creditors, which allows a significant portion of debt to be written-off. The company continues to trade while an agreement is reached to repay the remainder, typically over 3 to 5 years.
But creditors do not always agree to a CVA. If at least 26% of them reject the proposal, the director should consider a Creditors' Voluntary Liquidation (CVL). This culminates with the company being wound-up and liquidated if 75% of shareholders agree.
I&L helps promising but undercapitalised small businesses raise funds quickly and privately through 3rd-party financiers. Call 020 7504 1300 now for free and confidential advice…