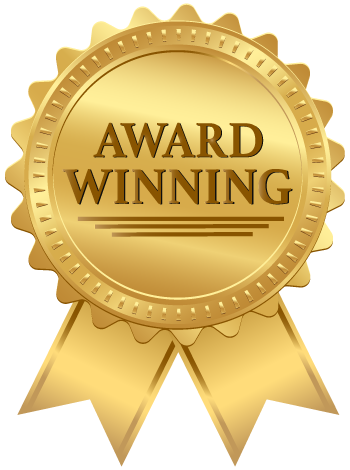 Creditor's Guide to Business Funding
We can help you secure 3rd-party capital for your underfinanced company.
I&L provides Business Funding services by introducing small business owners to trusted financiers who offer quick and easy asset-backed security loans on favourable terms.
Do you have a solid business model with great potential that requires capital? If so, speak with us before entering any agreement that may prove costly to you or your business.
Business funding solutions 
Our short-term solutions are:
Straightforward
Stress-free
Available to borrowers with bad credit and insolvent businesses.
Moreover, we can prepare and fast-track the application on your behalf, and make cash available within 72 hours.
For example, a business owner whose £200,000 property has £100,000 worth of equity would be required to provide proof of ownership or a mortgage statement.
Call 0207 504 1300 now for Business Funding support and guidance...
*Please note that we will not share your details with any third parties.
I&L helps promising but undercapitalised small businesses raise funds quickly and privately through 3rd-party financiers. Call 020 7504 1300 now for free and confidential advice…