County Court claims and CCJs
We help claimants, and advise them how to recover their monies quickly.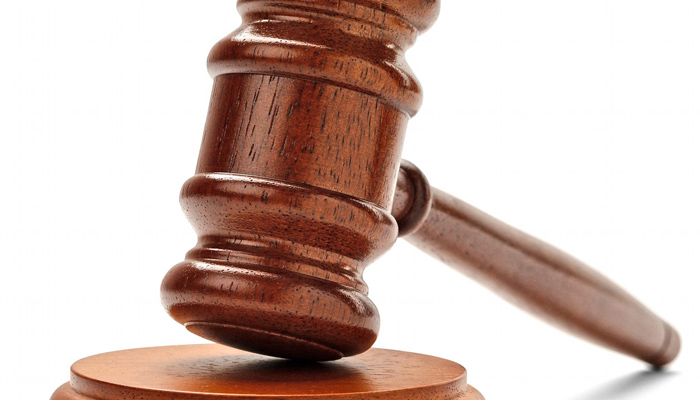 Call 0207 504 1300 now for guidance on CCJs and County Court Claims
A County Court Claim takes place when an individual or business applies to a County Court to demand payment of an unpaid debt from a company or person. Any person or business can apply to a County Court to demand payment of an unpaid debt in accordance with Part 7 of the Ministry of Justice's Civil Procedure Rules.
The claimant should serve the debtor with a pre-action letter before applying for a County Court Claim. A pre-action letter is a formal notice that:
Explains the circumstances surrounding the debt
Requests payment within 14 days
You can make a County Court Claim if the defendant fails to:
Pay
Reach an agreement to pay
The court fee, which is paid in advance, depends on the amount of the claim. Fees are less expensive online, and claims in excess of £100,000 can only be made via post.
County court claims and CCJs

 
Proceedings commence when the court issues a claim form, which the claimant must complete with a Particulars of Claim (POC). The POC (which can be included on the claim form or attached separately) outlines exactly what the claim is about.
After receiving the claim form, the POC, and payment, the court will:
Process the action
Issue a County Court Notice to be served on the defendant who has 14 days to acknowledge receipt
A defendant who fails to respond in time is deemed to have accepted the debt. This could lead the claimant to file a Request for Judgment form for the court to order a judgment in default. However, judgments in default can be set aside because the court has only heard from 1 party.
Mediation
Before scheduling hearing dates, the court will write to both parties and suggest they try settling the dispute though mediation. Parties will be advised to attend a mediation centre where they can share the cost of hiring a mediator at rate of around £1,500-day.
Direction Questionnaires
If you get past the mediation stage, the court will require both parties to fill out a Directions Questionnaire. This will help the court manage the case, and decide whether the claim should be allocated to the small, fast, or multi track (see below).
Small Claims
For small claims of less than £10,000, neither party is entitled to recover their costs. As a result, it's sometimes better for claimants to represent themselves as neither party will recoup their legal expenses.
Fast Track and Multi Track
Fast track claims are valued between £10,000 and £25,000. These claims are hurried through the system, but can still take 12 to 18 months to go to trial depending on:
How busy the court is
The complexity of the case.
Multi Track claims - for debts greater than £25,000 - are prioritised as they tend to be complex and involve more litigation.
Unless Orders
Some defendants frustrate the process by deliberately failing to comply with court-issued directions. This forces the claimant to apply for an Unless Order, which declares that unless the defendant complies by a particular date, their case is liable to be struck out of court. Unless Orders sometimes backfire because even if a litigant wins or successfully defends a claim, the courts may order them to pay all costs as they were the non-compliant party.
Court Costs
County Courts are loathed by claimants because even the most flimsy defence can buy a defendant an additional 6 months for a debt they'd originally agreed to pay in 30 days. As a result, it's normal for claimants to spend £10,000 to £15,000 trying to recover a £30,000 debt. Even if the claimant wins, by the end of the trial the debtor would've had their £30,000 for 12 to 18 months.
Moreover, it's become conventional that when the claimant tries to collect payment, they discover the debtor company has collapsed and reconstituted elsewhere. Consequently, claimants often prefer to chase overdue debts by issuing a winding-up petition because this action is swifter than the County Court process.
But a claimant cannot issue a statutory demand or a winding-up petition for a disputed debt. Consequently, a shrewd debtor, who has no intention of paying, will create a dispute. These types of disputes rarely come up immediately. Usually, they arise after the 1st request for payment has been made.
Advice for Claimants
A claimant who's chasing a sizeable debt, but knows little about the defendant should consider applying to the court for an oral examination. This requires the defendant to attend a hearing to answer questions under oath about their:
Income
Assets
Savings
Expenditure
From the information disclosed, the claimant can decide which type of enforcement action will best help them recover the debt.
County court debt claims are complex and you will need expert advice and support. I&L helps claimants recover monies quickly. Call 020 7504 1300 now for free and confidential advice…