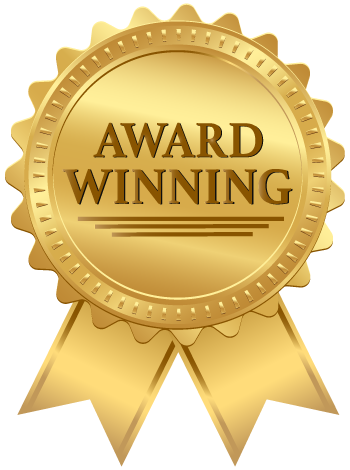 How to Issue County Court Claims and Obtain CCJs
A County Court Claim takes place when an individual or business applies to a County Court to demand payment of an unpaid debt from a company or person. Any person or business can apply to a County Court to demand payment of an unpaid debt in accordance with Part 7 of the Ministry of Justice's Civil Procedure Rules.
The claimant should serve the debtor with a pre-action letter before applying for a County Court Claim. A pre-action letter is a formal notice that:
Explains the circumstances surrounding the debt
Requests payment within 14 days
You can make a County Court Claim if the defendant fails to:
Pay
Reach an agreement to pay
The court fee, which is paid in advance, depends on the amount of the claim. Fees are less expensive online, and claims in excess of £100,000 can only be made via post.
*Please note we do not share your details with any third parties.
Call 0207 504 1300 now for guidance on CCJs and County Court Claims
County court claims and CCJs
Proceedings commence when the court issues a claim form, which the claimant must complete with a Particulars of Claim (POC). The POC (which can be included on the claim form or attached separately) outlines exactly what the claim is about.
After receiving the claim form, the POC, and payment, the court will:
Process the action
Issue a County Court Notice to be served on the defendant who has 14 days to acknowledge receipt
A defendant who fails to respond in time is deemed to have accepted the debt. This could lead the claimant to file a Request for Judgment form for the court to order a judgment in default. However, judgments in default can be set aside because the court has only heard from 1 party.
Call 0207 504 1300

to recover debt owed to you...
Insolvency & Law on Spotify
The Business Advice Show is a fortnightly podcast series dedicated to debt recovery, credit management and insolvency in England and Wales...
County court debt claims are complex and you will need expert advice and support. I&L helps claimants recover monies quickly. Call 020 7504 1300 now for free and confidential advice…