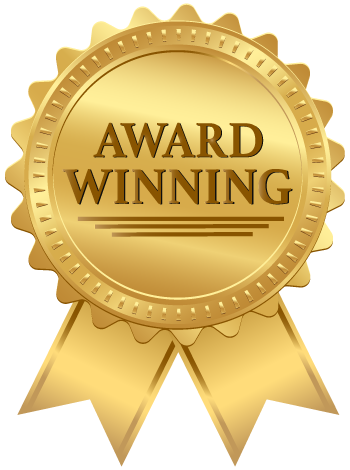 How to Respond to a Statutory Demand
We assist businesses and individuals to obtain the withdrawal or dismissal of a Statutory Demand.
Call 0207 504 1300 now if you have received a Statutory Demand
Never ignore a Statutory Demand. Failure to respond could result in the winding up of a limited company or bankruptcy for an individual.
A Statutory Demand (Stat Demand or Stat D) is a formal document requesting payment of an outstanding debt within 21 days. Anyone can make a Statutory Demand for a debt that's less than 6 years old.
Contact I&L today, and we'll make direct representation to your creditor or their solicitor to seek the immediate withdrawal of a Statutory Demand.
It may take some time to reach an agreement with your creditor. This will depend on:
How you (the debtor) wish to proceed
Your company's (or your personal) circumstance.
Additionally, you may have to apply to the court to have the Statutory Demand set aside, or an uncooperative creditor restrained.
You (the debtor) have 3 main remedies for dealing with a Statutory Demand. But these actions must be taken early:
Make arrangements to pay all or part of the debt
Dispute the debt either partially or entirely
Pay the debt immediately
*Please note that we will not share your details with any third parties.
I&L can make direct representation on behalf of debtors to seek the immediate withdrawal of a Statutory Demand. Call 020 7504 1300 now for free and confidential advice...