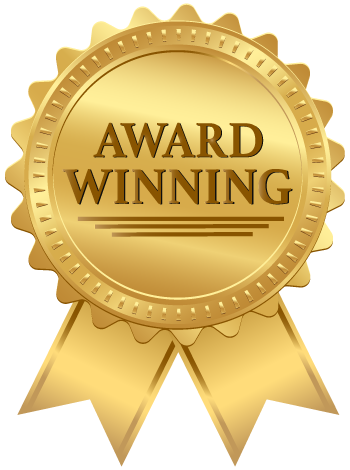 How to Defend County Court Claims, and set aside CCJs
We assist defendants responding to County Court Claims and County Court Judgments.
Call 0207 504 1300 now to challenge CCJs and County Court Claims
What is a County Court Money Claim?
Any person or business can apply to a County Court to demand payment of an unpaid debt in accordance with Part 7 of the Ministry of Justice's Civil Procedure Rules.
A claim takes place when an individual or business applies to a County Court to demand payment of an unpaid debt from a company or person. Before applying, a claimant should serve the debtor with a pre-action letter, which is a formal notice that:
Explains the circumstances surrounding the debt
Requests payment within 14 days.
The claimant can make a County Court Money Claim if the defendant fails to pay or reach an agreement to pay.
*Please note that we will not share your details with any third parties.
After the claimant has commenced proceedings, the court will issue a County Court Notice to be served on the defendant who has 14 days to acknowledge receipt.
At this stage, the defendant has 3 choices:
Pay the debt in full
Pay what they believe they owe
Ask for an additional 14 days to defend the claim.
When a defendant fails to respond in time, they're deemed to have accepted the debt. This could lead the claimant to apply to the County Court for a default judgment.
County court debt claims are complex and you will need expert guidance and support. I&L help debtors navigate the court process. Call 020 7504 1300 now for free and confidential advice…