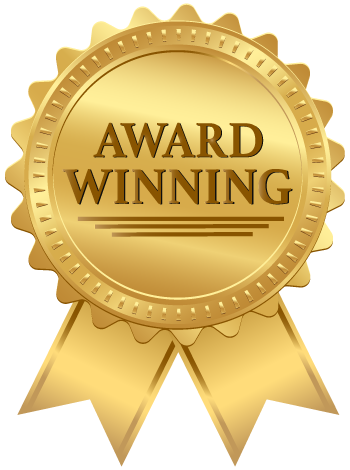 Director's Guide to Compulsory Liquidation
We advise directors in insolvency procedures and alternative forms of company demise
Call 0207 504 1300 now for help and guidance in a Compulsory Liquidation
Compulsory Liquidation usually starts when an unpaid creditor files a winding up petition in court against a company they believe is insolvent.
If the court agrees to make the order, the case is sent to the official receiver, a court official employed by the government's Insolvency Service.
What is a Liquidator?
After the official receiver confirms there are assets to realise and investigations to conduct, they'll nominate an insolvency practitioner (IP) to Liquidate the company.
Liquidators act on behalf of the court and have far-reaching statutory powers. They report to the Insolvency Service on the director's conduct, and will investigate:
The company director
The company's affairs
Reasons why the company failed
All the company's contracts usually terminate on the date of Liquidation.
*Please note that we will not share your details with any third parties.
Listen to the podcast: Directors' conduct in compulsory liquidation...
Liquidation is very serious and you will need expert guidance and support. I&L helps directors to wind up companies. Call 020 7504 1300 now for free and confidential advice…