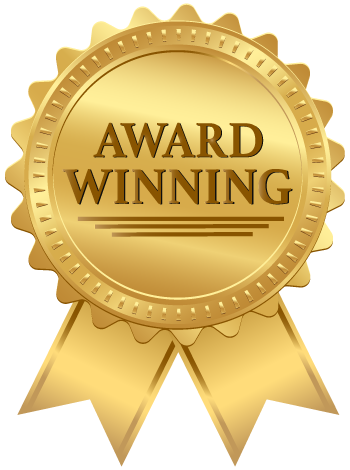 Debtor's Guide to HMRC Time to Pay Arrangements
We'll negotiate with Her Majesty's Revenue and Customs for an extension on your behalf.
Call 0207 504 1300 for help with HMRC and Time to Pay Arrangements
Are you considering a Time to Pay (TTP) arrangement because either you or your business is struggling with Her Majesty's Revenue and Customs (HMRC) debts?
If you're still reading, you probably have an unresolved problem with HMRC or owe them money. You may have received a:
Contact I&L today if you need:
More time to rearrange your finances
Free and confidential advice concerning tax problems.
Time to Pay is an informal agreement that provides debtors with an opportunity to demonstrate they take their HMRC debt seriously. To qualify, debtors (you) must agree to pay all of their current liabilities on time. Additionally, you must repay any historic debts over 6 to 12 months, depending on the agreement terms.
Individuals and Companies
The process is pretty much the same whether you're approaching HMRC as an individual or a company. Tell us about your issue and the outcome you'd like to achieve. We make representation on behalf of companies and individuals to HMRC, and try to give them good reason to entertain a Time to Pay arrangement. HMRC want liabilities to be paid within 6 months. With good reason, however, they will extend that period up to 12 months.
*Please note that we will not share your details with any third parties.
Negotiating with HMRC can be stressful. I&L has a proven track record of successfully dealing with HMRC on behalf of our clients. We're confident that our expert service will be of value to you. Visit our testimonial page to see some of the people we've helped, and call 020 7504 1300 for free and confidential advice…