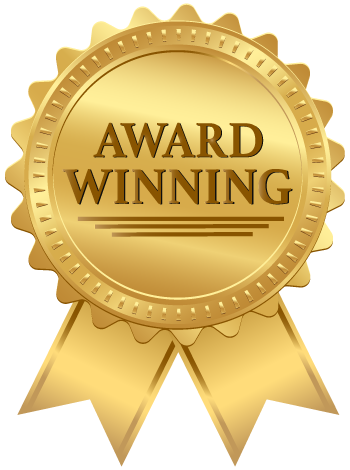 How to Defend a Bankruptcy Petition
We guide and assist our clients through Bankruptcy proceedings leading to its dismissal.
Call 0207 504 1300 now if you have received a Bankruptcy Petition
Benefits of Bankruptcy
Bankruptcy used to carry a stigma. However, the Enterprise Act 2002 introduced a rescue culture to British business that softened Bankruptcy regulations and encouraged entrepreneurialism.
Before the introduction of the Enterprise Act, discharges took 3 years and remained on file for 11 years. Now, Bankrupts receive discharge after 12 months, and the process is removed from your credit report after 6 years.
In many instances, Bankruptcy is a viable option, especially if you get to retain your home and income.
The procedure can impact your credit rating. However, very little changes unless you have assets or surplus income, and life will resume as usual after you are discharged.
*Please note that we will not share your details with any third parties.
How to avoid being made Bankrupt
A company director can avoid a Creditors' Bankruptcy Petition simply by disputing the debt. Alternatively, an individual can circumvent a Bankruptcy Petition by proposing to enter an Individual Voluntary Arrangement.
Litigation Funding is a complex issue. Depending on your circumstance, we can either finance your court claim or recommend a suitable 3rd-party funder. Call 020 7504 1300 now for free and confidential advice…