Expert debtor-focused assistance
We provide advice to rescue company directors and other individuals in financial distress.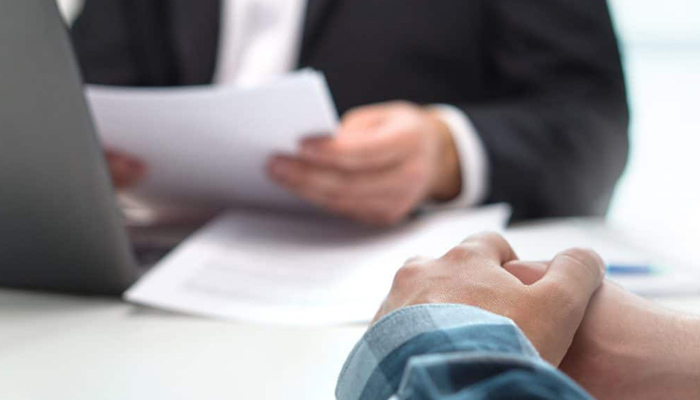 Support for directors and individuals
Call 0207 504 1300 now for Debtor Representation guidance and support
Debtor Representation is an informal procedure conducted on our clients' behalf and under their instructions. Creditors are approached in an attempt to negotiate deals to delay or reduce the amount you (the debtor) owes.
This is done without you having to enter a formal insolvency process such as a voluntary arrangement (VA).
Do you need Debtor Representation?
You probably need Debtor Representation if you're under duress from creditors. Do you receive harassing:
Telephone calls
Emails
Letters
Formal demands
Threats of bailiff or court action?
Are you experiencing difficulties in building your business because of undue pressure from:
Your bank
Suppliers
Other creditors?
Worse still, have you been threatened with either a:
Placate your creditors
Contact us today if the answer is "Yes". We sympathise and understand how you may feel. Creditors can be stressful but our experience and expertise can help placate them. Let us keep creditors at bay while you continue managing your business and finances. I&L can engage them directly to:
Represent your interests
Negotiate new arrangements to settle old debts
We'll take some of the pressure away by sensitively and skilfully conferring with your most threatening and troublesome creditors, including HMRC. We can:
Explain that your company is insolvent
Coordinate a new agreement to pay its debts over 6 or 12 months.
Most sensible creditors will agree if the offer is appropriately tempered. The alternative is a formal insolvency procedure, which involves more creditors and pays out less money, usually over a longer period (up to 5 years).
It's certainly not the end of your business, or indeed your livelihood if you're served with a winding-up petition. You simply need expert 3rd-party support (Debtor Representation) during difficult times.
I&L has a proven track record of successfully dealing with creditors on behalf of clients. We're confident that our expert service will be of value to you. Visit our testimonial page and listen to some of the people we've helped. Call 020 7504 1300 now for free and confidential advice…