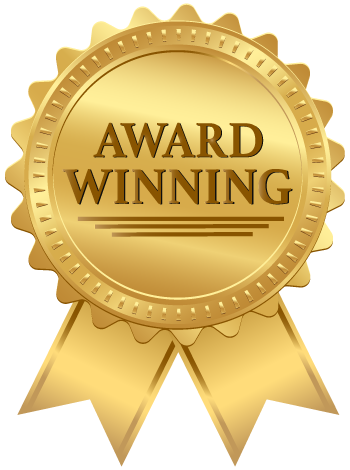 Debtor's Guide to Debtor Representation
We provide advice to rescue company directors and other individuals in financial distress.
Call 0207 504 1300 now for Debtor Representation guidance and support
Debtor Representation is an informal procedure conducted on our clients' behalf and under their instructions. Creditors are approached in an attempt to negotiate deals to delay or reduce the amount you (the debtor) owes.
This is done without you having to enter a formal insolvency process such as a voluntary arrangement (VA).
Do you need Debtor Representation?
You probably need Debtor Representation if you're under duress from creditors. Do you receive harassing:
Telephone calls
Emails
Letters
Formal demands
Threats of bailiff or court action?
*Please note that we will not share your details with any third parties.
Listen to the podcast: The benefits of debtor representation...
I&L has a proven track record of successfully dealing with creditors on behalf of clients. We're confident that our expert service will be of value to you. Visit our testimonial page and listen to some of the people we've helped. Call 020 7504 1300 now for free and confidential advice…