Protect yourself against claims
We provide guidance and assistance to defendants during Misfeasance actions.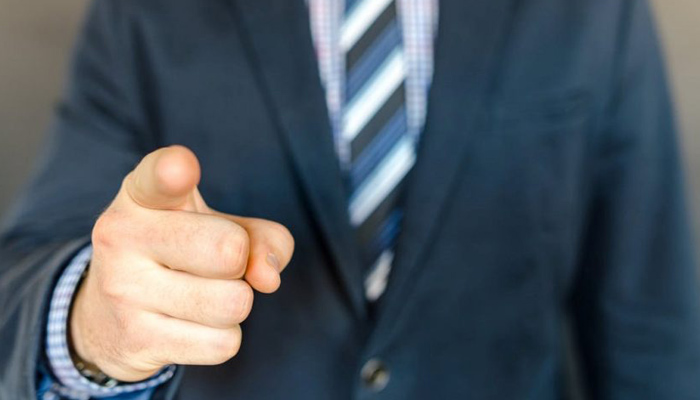 Support for company directors
Call 0207 504 1300 now to challenge Misfeasance claims and allegations
What is Misfeasance?
According to section 212 of the Insolvency Act 1986, Misfeasance takes place when a director or ex-director has misapplied, misappropriated, retained or become accountable for any of the company's money or property.
Misfeasance is worse than maladministration as it means a director has brought creditors financial loss through bad behaviour, wrongdoing, misconduct, and or dishonesty.
Defending this type of claim can be stressful, and cost between £30,000 and £60,000 or more.
Although the director and company are recognised as separate legal entities, in many instances the director is also a company employee. Subsequently, directors are supposed to put the company's interest above their own.
Moreover, they must always act with honesty and integrity, and add value to the company's assets.
Tips for Company Directors
Above all, never cave in to threats of Misfeasance proceedings in written correspondence. Take these warnings seriously after court documents have been served as that's when the situation gets costly.
Misfeasance claims can be stressful, and cost from £30,000 to £60,000 or more to defend. In contrast and for a much smaller amount, I&L advises company directors on how to defend themselves against adverse proceedings.
Preferential Payments
A competent insolvency practitioner (IP) will try to:
Chronicle the company's bank statements
Identify a pattern of preferential payments to connected suppliers and lenders the director is friendly with
Similarly, although the company would've collected National Insurance, VAT, and PAYE tax revenue in the months prior to insolvency, HM Revenue & Customs probably never received any of that money. Consequently, any other creditor the company pays during this period receives preferential treatment, which is a Misfeasance.
Who can bring a Misfeasance claim?
In most cases, the IP (liquidator) will claim for Misfeasance against the director of a liquidated company. The government's Insolvency Service, creditors, and shareholders can also take action. But if the business has entered either Administration or a Company Voluntary Arrangement (CVA), no claim can be made.
Misfeasance claims are complex and you will need expert guidance and support. I&L can advise how best to protect yourself against adverse proceedings. Call 020 7504 1300 now for free and confidential advice…