Expert advice and guidance
We provide assistance to help company directors mitigate personal liability claims in Administration.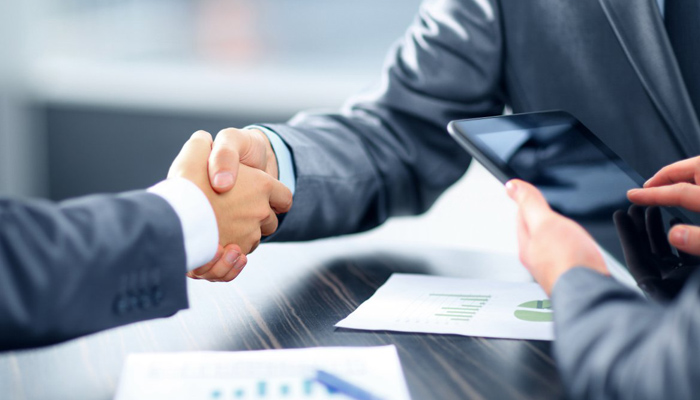 Support for company directors
Call 0207 504 1300 now to place your company into Administration
What is Administration?
Administration is a rescue mechanism for asset-rich but insolvent companies. Usually, Administration is a precursor or alternative to liquidation. The procedure allows a company to be:
Rescued as a going concern
Sold as whole
Offloaded in parts to realise cash for creditors.
Administration provides protection from creditors who are threatening legal action. However, you (the director) must concede full control of the company's management and future to the Administrator.
Administration Orders
Following an application to court for an Administration Order, there are 3 ways a company can be placed into Administration:
In court
Out of court
If a charge holder (creditor) invites an Administrator (

insolvency practitioner

/ IP) to act as interim chief executive with custodial responsibility for the company's obligations and assets.
Court Administration
You can present evidence of the company's insolvency to activate a Court Administration. Creditors and other 3rd parties can object when the application is heard by a court judge.
Pre-Pack Administration
Entrepreneurial business owners who've damaged their companies by overtrading often use Pre-Packs to:
Dump all of their creditors
Buy back the core assets of the business
Start trading again under a new company name
Out-of-Court Administration
You can activate an Out-of-Court Administration if you believe the company is insolvent. This involves:
Filing an application to the court
Making and signing an affidavit or witness statement
Calling in an insolvency practitioner to confirm the company's insolvency.
Firstly, a Sale and Purchase Agreement (SPA) between you and the Administrator is drawn up. Secondly, you or a representative will go to court. Bring the agreement and application for an Out-of-Court Appointment, which the court typically rubber stamps. In most cases, directors buy back the company's assets on the same day the business goes into Administration. The premises and staff usually stay the same; it's just the company name that changes.
Tips for Company Directors
Legally, Administrators must report the conduct of the director to the Secretary of State for Business, Energy an Industrial Science. Their report will explain the reason for the company's failure. Additionally, you could be held personally liable if the report is damaging and includes wrongdoing or misconduct.There are several alternatives to Administration that can be favourable depending on your particular circumstance. I&L can:
Advise and prepare you for Administration
Recommend one of our commercially-minded insolvency practitioners to manage the process.
Administration is a complex issue and you will need expert advice and support. I&L can help directors protect themselves from personal liability claims. Call 020 7504 1300 now for free and confidential advice…