Director Disqualification Proceedings
Expert advice on director disqualification proceedings
We provide guidance to company directors seeking to avoid adverse proceedings.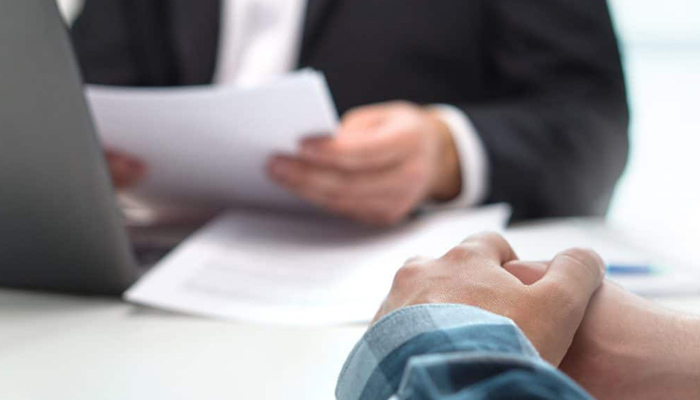 Support for company directors
Call 0207 504 1300 now for advice on Director Disqualification Proceedings
If you are a registered, shadow, or de facto director accused of Misfeasance while managing a company, you could find yourself subject to Director Disqualification Proceedings in accordance with the Company Directors Disqualification Act 1986.
Director Disqualification Proceedings will commence and be based upon a claim that as the director of a company now in insolvency you committed a serious act of misconduct, and are therefore unfit to direct or manage the affairs of another company.
I&L offers a range of solutions for directors subject to Disqualification Proceedings, including defending the proceedings, or admitting the allegations (wholly or in part) with mitigating circumstances to reduce the length of any proposed ban.
Consequences
Without a court's permission, a Disqualified Director cannot be involved in any aspect of a company or limited liability partnership, including its:
Formation
Marketing
Management.
Additionally, you will be personally liable for the losses of any business you're involved in while disqualified, and could face criminal prosecution.
Length of bans
Depending on the severity of the misconduct, you could be banned from being a company director for anything between 2 and 15 years, which may detrimentally affect your long-term career. In recent years, the government agency responsible for investigating wrongdoing by directors, the Insolvency Service, has targeted serious and serial offenders with tougher sentences.
According to the agency's figures, the average monthly number of directors disqualified for 5 to 15 years rose steadily between 2010 and 2016 to 48. The increase is evidence of a clampdown by the Insolvency Service on directors who:
Trade while insolvent
Transfer assets into a new business to avoid paying creditors
Make preferential payments to friends, family and other connected creditors.
As a result, the terms of most disqualifications now range from 5 to 10 years. This includes offences such as:
Fraud
'Losing' the company's accounts
Failure to return deposits paid by online customers.
Director Disqualification Undertakings
A director who admits misfeasance can disqualify themselves voluntary with a Director Disqualification Undertaking (DDU), so there is no need for court proceedings. The courts and Insolvency Service want to avoid unnecessary spending and will consider reducing the length of a ban in exchange for a DDU. Moreover, the costs for an investigation cannot be recovered from a director whose DDU was accepted before the commencement of court proceedings. Subsequently, to avoid any potential court costs, many directors facing Disqualification Proceedings offer an undertaking at the earliest opportunity.
Director disqualification proceedings are very serious and you will need expert assistance and support. I&L can prepare, guide, and advise directors how to protect themselves against adverse measures. Call 020 7504 1300 now for free and confidential advice…