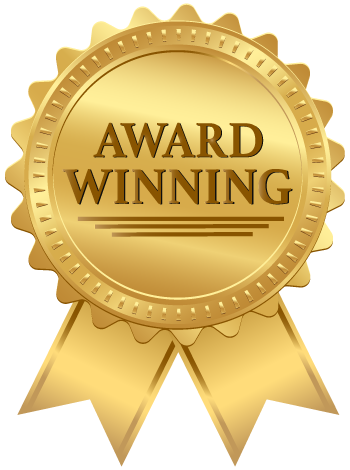 Director Disqualification Proceedings
We help company directors stay directors
Avoid Director Disqualification with career-saving advice...
Have you received a letter from the Insolvency Service in regards to intended Director Disqualification Proceedings?
This may have been triggered by the official receiver, or an insolvency practitioner who must report on your company's management, and the conduct of its directors.
Call 020 7504 1300 to receive a free Director Disqualification assessment, and...
Discover the one thing to avoid that increases the likelihood of disqualification after you realise your company is insolvent...
Find out if you made detrimental payments, which could increase the likelihood of disqualification, before the company entered an insolvency procedure...
Learn how third-party data could seal your fate as a company director...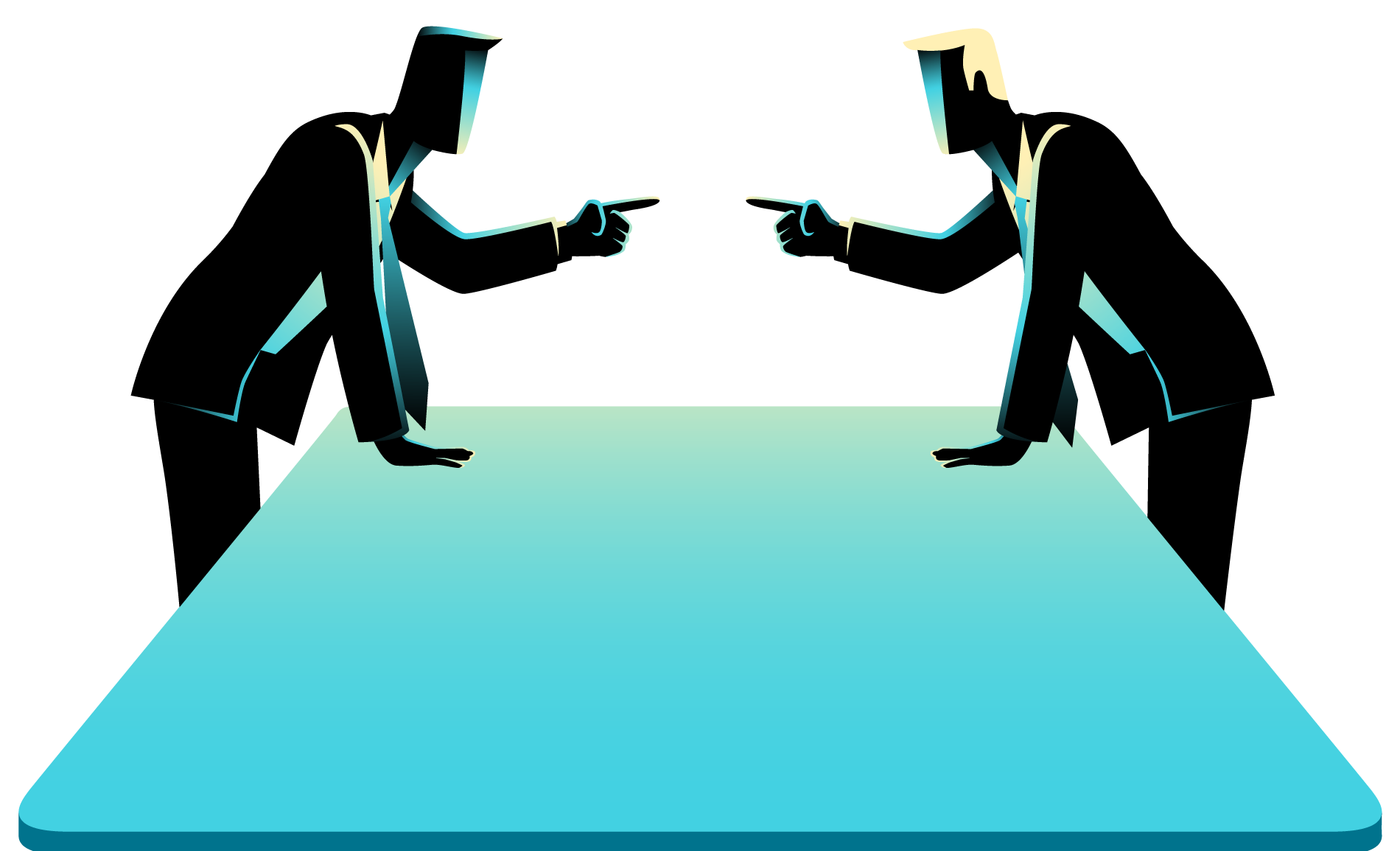 Listen to the audio clips for information on how to prepare for Director Disqualification.
*Please note that we will not share your details with any third parties.