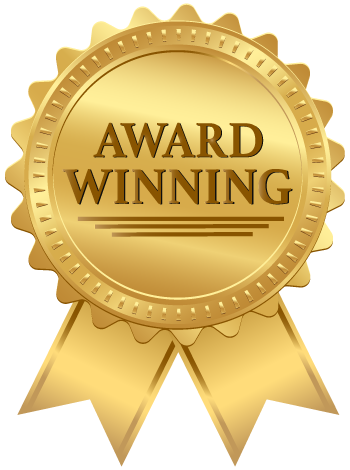 Debtor's Guide to Individual Voluntary Arrangement (IVA)
We'll prepare you for an IVA, and recommend an appropriate insolvency practitioner.
Call 0207 504 1300 now to proceed with an Individual Voluntary Arrangement
What is an IVA?
An Individual Voluntary Arrangement (IVA) is a legally binding, court-approved agreement a person makes with their creditors to pay all or part of their debts.
The procedures for Individual Voluntary Arrangements (IVAs) and CVAs are almost identical. However, a protocol exists that simplifies the process for an IVA comprising consumer-based debts.
When most of the debt has been acquired through regulated credit agreements such as bank loans and credit and cards, creditors are automatically compliant and must have a good reason to reject the IVA.
Pros and Cons
It's important to ensure the terms of the Individual Voluntary Arrangement are right for you. Each proposal is different, and in many instances the monthly contributions could be significantly lower than what creditors propose.
Many Individual Voluntary Arrangements fail to survive the duration, and as a consequence bankruptcy becomes inevitable.
To avoid this happening to you, never enter an IVA without 1st seeking professional, independent advice to guide you through the proposal stage.
*Please note that we will not share your details with any third parties.
I&L can support you through the process of an Individual Voluntary Arrangement. We'll advise as to what's in your best interests, and recommend a commercially-minded IP to facilitate the procedure. Call 020 7504 1300 now for free and confidential advice…