How to Place a Company into a Creditors' Voluntary Liquidation (CVL)
Expert advice and assistance
We advise directors in insolvency procedures and alternative forms of company demise.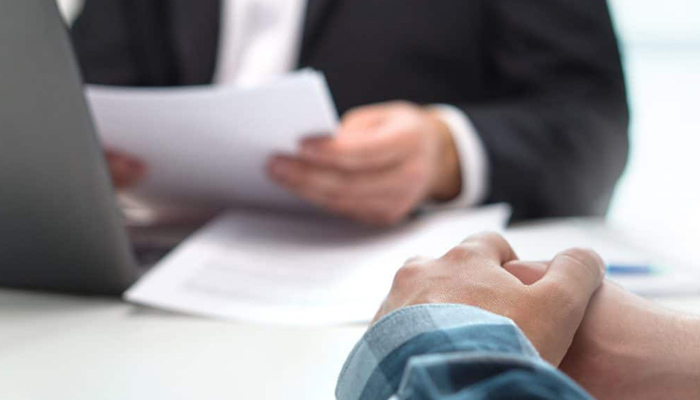 Support for company directors
Call 0207 504 1300 now for guidance with Creditors' Voluntary Liquidation
Although the process is called a Creditors' Voluntary Liquidation (CVL); the director decides whether the company is able to meet its obligations and commitments.
Meeting of Shareholders
If the director decides the company is insolvent, they must:
Call a Meeting of Shareholders
Convince 75% of shareholders to wind up the company
Nominate an insolvency practitioner to coordinate the Liquidation.
Role of the Liquidator
Insolvency practitioners act as Liquidators on behalf of the court and have far-reaching statutory duties. However, Liquidators do not operate as officers of the court in a Creditors' Voluntary Liquidation.
The Liquidator will examine and investigate:
The company director
The company's affairs, including the reason(s) for its failure
All of the company's contracts, which terminate on the date of Liquidation.
Following their investigations, the liquidator is legally obliged to file a confidential report on the director's conduct, commonly known as a D-Report to the Secretary of State for Business, Energy and Industrial Strategy. This report will contain explanations for the company's failure, including any serious misconduct on your part.
Tips for Debtors and Company Directors
The Liquidator could also ask you to make a personal financial contribution into the Liquidation Estate. Alternatively, they can request the return of monies or other assets taken from the company before or during the insolvency. Consequently, a director with a company facing Liquidation should avoid:
Contravening the Insolvency Act 1986 or the Companies Act 2006
Being indebted to the company by way of an overdrawn director's loan account
Making preferential payments (all creditors must be treated equally).
Allegations of Misfeasance
If you are asked but fail to make a contribution into the Liquidation Estate, the Liquidator or another party may bring a claim for misfeasance against you. If these proceedings are successful, you could be:
Ordered to make a financial restoration into the Liquidation Estate
A Creditors' Voluntary Liquidation is a serious legal process and must not be taken as customary, especially if your conduct as a director may be called into question. You must be confident that your conduct was lawful because the Liquidator has a legal duty to act in the interest of the company's creditors. Consequently, they cannot be relied upon to provide independent advice. I&L can advise as to what's in your best interest, and recommend a commercially-minded insolvency practitioner to manage the Creditors' Voluntary Liquidation.
I&L can help you prepare and deal with all the complex issues that will require attending if you're to avoid potentially adverse claims. Call 020 7504 1300 now for free and confidential advice…