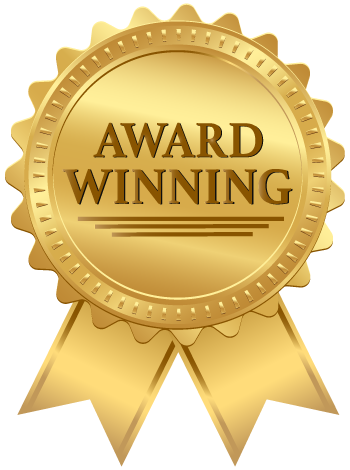 How to Place a Company into a Creditors' Voluntary Liquidation (CVL)
We advise directors in insolvency procedures and alternative forms of company demise.
Call 0207 504 1300 now for guidance with Creditors' Voluntary Liquidation
Although the process is called a Creditors' Voluntary Liquidation (CVL), the director decides whether the company is able to meet its obligations and commitments.
Meeting of Shareholders
If the director(s) decide the company is insolvent, they must:
Call a Meeting of Shareholders
Convince 75% of shareholders to wind up the company
Nominate an insolvency practitioner to coordinate the Liquidation
Role of the Liquidator
Insolvency practitioners (IPs) act as Liquidators on behalf of the court, and have far-reaching statutory duties. However, Liquidators do not operate as officers of the court in a Creditors' Voluntary Liquidation.
Liquidators examine and investigate:
The company director
The company's affairs, including the reason(s) for its failure
The company's contracts, which terminate on the date of Liquidation.
*Please note that we will not share your details with any third parties.
Listen to the podcast: CVL vs compulsory liquidation...
I&L can help you prepare and deal with all the complex issues that will require attending if you're to avoid potentially adverse claims. Call 020 7504 1300 now for free and confidential advice…