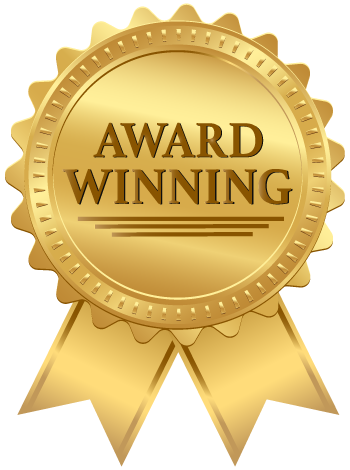 How to Respond to and Stop a Winding-up Petition
We provide expert support and guidance to company directors going through insolvency proceedings. 
Call 0207 504 1300 now to challenge and defend a Winding up Petition
A Winding up Petition is issued by the court for presentation upon a company that has failed to pay its debts on time. A Winding-up Petition (usually obtained by an unsatisfied creditor) forces an insolvent company into compulsory liquidation.
Consequences of a Petition
The serving of a Winding up Petition immediately triggers Section 127 of the Insolvency Act 1986, which should concern you.
Directors are forbidden from making payments from the company's bank account(s) with obtaining the court's permission under section 127.
For example, a director would be unable to access the company's bank account to pay for a customer's coffee during a business meeting.
To regain control of the company and stop the Winding up Process, you (the debtor / director) must clear the debt before the court hearing. This shows your business is solvent and able to pay its debts on time.
7 working days after serving a Winding-up petition, the petitioner may publicise the petition in the London Gazette newspaper. The Gazette publishes statutory notices and is the UK Government's primary journal of record.
During those 7 days, you can defend the company by going to court for either an injunction or a validation order.
*Please note that we will not share your details with any third parties.
I&L can make direct representation on behalf of debtors to seek the immediate cancellation of a Winding up Petition. Call 020 7504 1300 now for free and confidential advice...