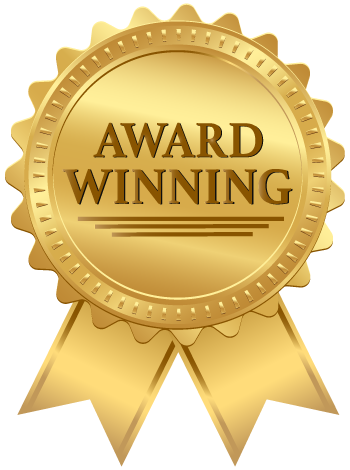 How to Make a Person Bankrupt
Learn how to make a debtor Bankrupt, and let us guide you through the process.
Traditionally, there's a stigma attached to Bankruptcy. Consequently, forcing a debtor into Bankruptcy may be a viable option if you're having trouble collecting an outstanding debt.
A Creditor's Bankruptcy Petition is an application to the court to seize and sell the assets of a person with debts of £5,000 or more.
Therefore, before presenting a debtor with a Bankruptcy Petition, you (the creditor) must 1st serve a Statutory Demand. Moreover, this is a formal document demanding payment of an outstanding debt within 21 days. If the debtor neither pays nor reaches an agreement to pay, you can present a Bankruptcy Petition, costing £1,270 including the court fee.
Call 0207 504 1300 now for advice on how to make an individual Bankrupt
*Please note that we will not share your details with any third parties.
Listen to the audio clips for information on Breaking down the end of the temporary insolvency measures.
Bankruptcy order
The petition should be filed in the county court nearest to where the debtor resides. Moreover, a court may make a Bankruptcy Order if they decide the debtor is insolvent.
The procedure is almost identical to a Debtor's Bankruptcy Petition. Additionally, the debtor is summoned by the Official Receiver for an examination, and an trustee (insolvency practitioner / IP) may be appointed.
Bankruptcy can affect a person's credit rating for up to 6 years. Consequently, they'll be unable to obtain credit of more than £250 without disclosing their Bankruptcy. Additionally, Bankrupts still have to pay:
Court fines
Student loans
Child maintenance
Moreover, the trustee may sell some of their most valuable assets to pay creditors.
Additionally, after the respondent (debtor) has been Bankrupt for 1 year, the trustee can try to seize and sell their home if there's significant equity in the property.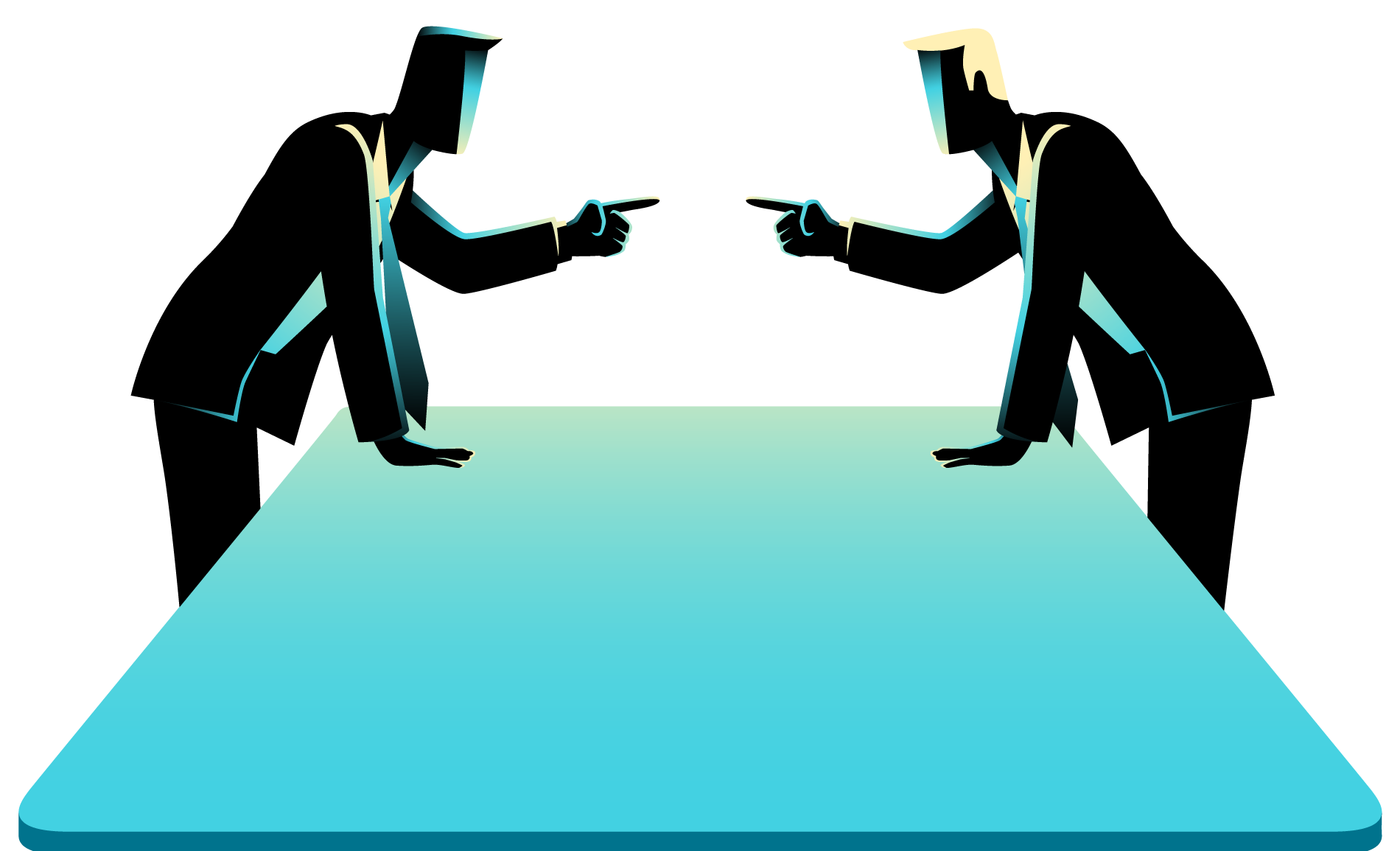 I&L can help you recover payments from overdue debts, and advise how and when to make a creditor Bankrupt. Call 020 7504 1300 now for free and confidential advice…