Reliable advice on Negligence Claims
We provide assistance to claimants pursuing actions against professionals.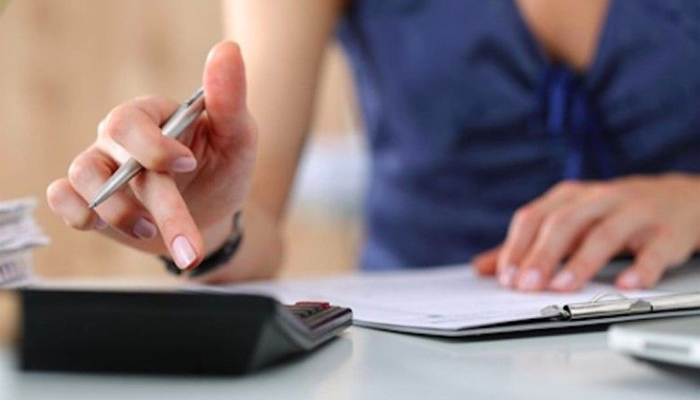 Call 0207 504 1300 now for guidance with your Breach of Duty Claim
A Professional Negligence Claim usually comes about when a professional fails to deliver the duty of care they are supposed to provide. I&L offers expert guidance and support that can help you pursue a court action.
Making a claim
When a Professional Negligence Claim is made against a professional with indemnity insurance, their lawyers step in and take over the case.
Insurance lawyers have deep pockets and will drag out court proceedings trying to outspend and ultimately defeat the claimant.
Nevertheless, your Professional Negligence Claim is likely to be successful if you can clearly prove that:
A professional owed you a duty of care
That duty of care was breached
The breach caused you sustained loss.
In most cases, it helps if your claim is a class action because 1 person's allegation is subjective. But the same accusation will be taken more seriously if 20 others say they've experienced the same problem.
Pre-Action Letters
Usually for Professional Negligence Claims, the claimant should write and send a detailed and fully compliant pre-action letter to the professional that includes:
The claim's legal basis
The facts and allegation
Any supporting documents.
The professional must acknowledge receipt within 28 days. The claimant can issue court proceedings or consider mediation if they're unhappy with the professional's response.
Mediation
After legal proceedings commence, the court will promote the idea of mediation to limit costs, and free up time for other cases.
Going to Trial
The success of a Professional Negligence Claim generally comes down to evidence and causation i.e. on what grounds does the claimant have to bring a breach of duty claim? The case is worth pursuing if the claimant can demonstrate a clear breach of duty, which has caused them to suffer some sustained loss. Additionally, the more evidence a claimant can gather to confirm the breach of duty and the loss; the stronger their case will be. A claimant who's up against a formidable opponent will probably need someone to fund their claim.
Negligence claims are a complex and you will need expert advice and support. I&L helps claimants pursue breach of duty actions. Call 020 7504 1300 now for free and confidential advice…