Insolvency tips and advice
We help creditors achieve a greater return from Company Voluntary Arrangements (CVAs).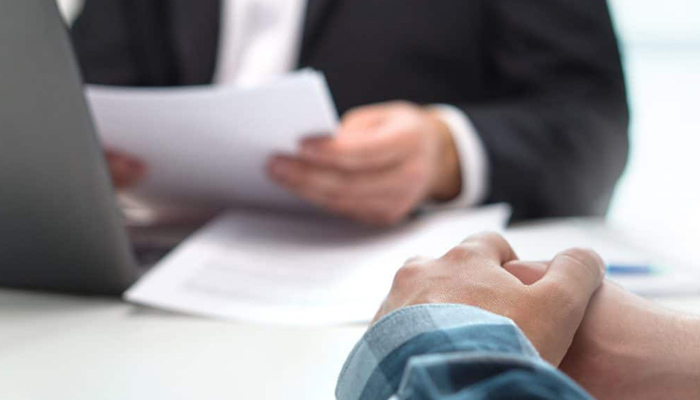 Call 0207 504 1300 now for guidance with a Company Voluntary Arrangement
A Company Voluntary Arrangement (CVA) is a formal contract between an insolvent company and its creditors. They allow a company to continue trading while repaying its creditors, usually over a period of 3 to 5 years.
Benefits of a Company Voluntary Arrangement
Creditors often ask if it would be better to place the company into liquidation and sell the assets to repay creditors. But that's never the case because creditors in liquidation always receive less money than creditors in a Company Voluntary Arrangement.
Furthermore, in liquidation there's no possibility of generating income from future business. But if the company is doing well and profits are soaring 3 years into a CVA; the insolvency practitioner who facilitates the arrangement can increase the amount creditors receive in their monthly payments.
How is a CVA proposal approved?
A group of creditors who are owed at least 75% of the debt must vote in favour of the proposal for a Company Voluntary Arrangement to be approved. They can do this via email, virtual meetings, or some other correspondence.
How Does a Company Enter a CVA?
The process begins when a company director seeks out and hires an insolvency practitioner, known as a nominee, to put together a Company Voluntary Arrangement proposal. The proposal takes 2 to 4 weeks to prepare, and normally includes:
Financial data
A synopsis of the company's trading history
Information about the directors, creditors, shareholders and employees
3 to 5 year restructuring projections explaining how the business will become profitable and pay monthly into the CVA.
The Company Voluntary Arrangement will be deemed to have failed if the company falls into more than 2 months' arrears on its contributions to creditors. Consequently, the insolvency practitioner (who becomes a 'supervisor' after the proposal has been accepted) will be obliged to wind the company up.
Connected Creditors
After friends and relatives of the directors who've lent money to the company (connected creditors) are removed from the equation; 50% of creditors must be in favour for the proposal to be successful.
How to Block a CVA
For the proposal to be approved; 75% of creditors must vote in favour. Therefore, a coalition comprising 26% of creditors is required to either block the Company Voluntary Arrangement or push through modifications to the proposal.
Creditor Tips
Creditors effectively pay for the insolvency practitioner's fees because the money used to remunerate nominees and supervisors would otherwise be redistributed to them. Most creditors overlook how an insolvency practitioner's fees can spiral over time. To avoid this happening, creditors should never automatically accept the director's choice of nominee or their CVA proposal.
Why not? Because it's almost impossible for an insolvency practitioner to prioritise creditors' interests over of those of the director who appointed them. Also, it's essential that creditors insist on modifications to the Company Voluntary Arrangement proposal. The 1st change they make should be to appoint their own insolvency practitioner / supervisor.
Replacing the Nominee
Too few creditors are aware of their rights or realise how much power they hold. Creditors can remove the nominee and appoint their own insolvency practitioner before the proposal is approved. But only if they are:
Dissatisfied with the supervisor
Uncomfortable with the supervisor's relationship with the company director.
In most instances, creditors' interests are best served after they've replaced the insolvency practitioner chosen by the company director. Creditors' leverage is even greater if they unite and communicate in the weeks, days and hours before the proposal is ratified.
I&L can provide guidance and support to creditors, and recommend a commercially-minded insolvency practitioner to act in their best interests. Call 020 7504 1300 now for free and confidential advice…