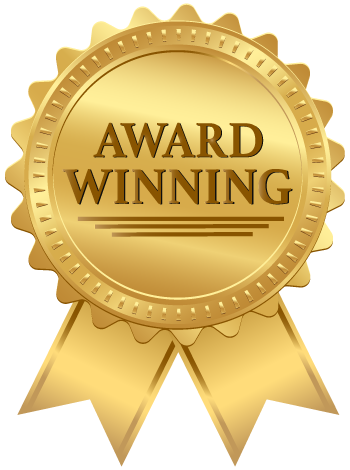 How to Bring a Misfeasance Claim
Bring a claim against a director
Call 0207 504 1300 now to proceed with a Misfeasance Action against a director
What is Misfeasance?
Misfeasance takes place when a director or ex-director has misapplied, misappropriated, retained or become accountable for any of the company's money or property. Misfeasance is far worse than maladministration because it means a director has been dishonest and engaged in bad behaviour, wrongdoing, or some misconduct that's brought financial loss to creditors.
Who Can Bring a Misfeasance Claim?
Creditors and shareholders can take action for Misfeasance against the director of a liquidated company. However, no claim can be made if the business has entered either Company Administration or a Company Voluntary Arrangement (CVL). In the vast majority of cases, the insolvency practitioner (liquidator) brings a Misfeasance action against the director.
This usually happens because the liquidator has seen an opportunity to enrich themselves and the lawyers they work with, and hopefully secure a recovery for creditors. As a result, the court may limit the amount insolvency practitioners and lawyers can receive from a particular case to ensure creditors benefit from the proceeds.
*Please note that we will not share your details with any third parties.
Misfeasance Claims are complex and you will need expert guidance and support to pursue your claim. Call 020 7504 1300 now for free and confidential advice…