For confidential free advice call 020 7504 1300 now...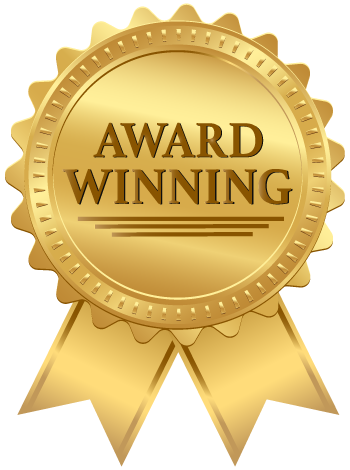 We acquire undisputed debts and unrecovered invoices to increase your cash flow instantly.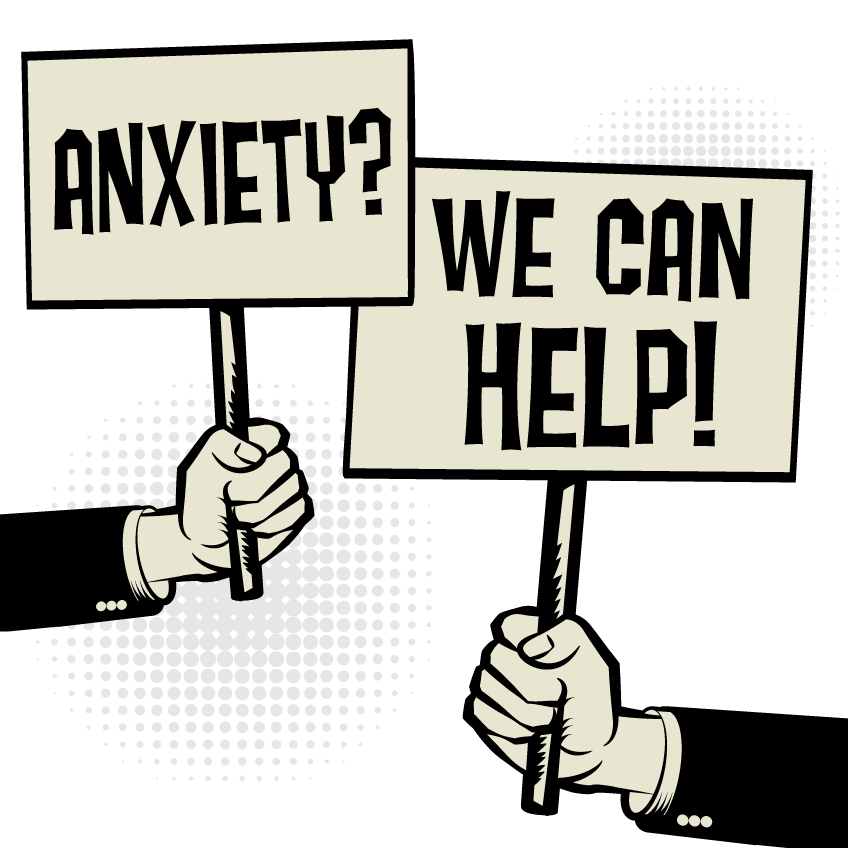 Listen to the audio clips for information on debt purcahse...
*Please note that we will not share your details with any third parties.
[mega_main_menu location="creditors-services"][/mega_main_menu]

Insolvency & Law Limited
78 York Street, London, W1H 1DP
Telephone +44(0)20 7504 1300
info@insolvencyandlaw.co.uk / www.insolvencyandlaw.co.uk
Company registered in England and Wales. Company Number 6841774
For the avoidance of doubt, we do not conduct litigation and we are not solicitors or licensed insolvency practitioners.
Neither do we engage in any legal or financial regulated services or other regulated activities.
2022 © All Rights Reserved Insolvency & Law.