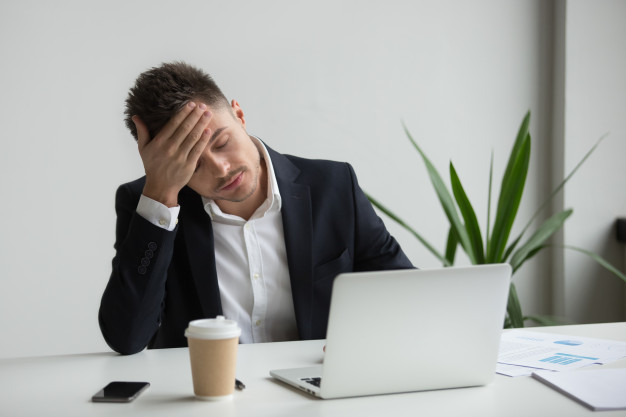 Post-lockdown, plenty of directors will realise that placing their companies into a statutory insolvency procedure is probably the best solution.
Last month, the Government introduced a moratorium procedure that provides companies with up to 40 days of protection from creditors. This new facility will prove useful to many.
However, it doesn't really matter if a company enters a moratorium or not, most will undoubtedly end up in a similar scenario.
Frequently, directors contact a lawyer or accountant who'll provide advice in conjunction with a licensed insolvency practitioner (IP) they've recommended. Under these circumstances, the company almost always ends up in a formal insolvency procedure.
After returning from lockdown, many directors will discover their companies struggle to pay debts on time. The first thing they should do is seek professional and independent advice.
Directors who are considering utilising the moratorium facility should avoid thinking:
"Placing my company into this statutory insolvency procedure will keep the creditors at bay for 40 days. After that, I'll start trading as normal."
What happens when the moratorium ends?
It's highly unlikely the situation will play out like that. In reality, the company will probably have to enter another statutory insolvency procedure as soon as the moratorium ends. How else will the director stop creditors from reigning down?
Moreover, the company will remain insolvent unless significant income comes in before the moratorium ends. Under these circumstances, an IP is bound by law to recommend a formal insolvency procedure, so it's almost unavoidable.
An astute director with resources will use the moratorium period to prepare a proposal that places their company in either:
In contrast, the director of a small company will usually be flying by the seat of their pants and have:
Fewer resources
Less time to prepare
Additionally, they're more likely to require support from an independent professional who can:
Develop a strategy to restructure the business
Advice the director on the appropriate insolvency procedure
Work alongside the IP
Ensure the IP charges reasonable fees.