Research carried out by insolvency trade body R3 has found that nearly 50 per cent of UK businesses are currently experiencing falling profits.
The new 'Business Distress Index' found that 750,000 businesses had seen a reduction in their sales volumes and 32 per cent had experienced a recent fall in market share.
Last year, a total of 26,400 corporate businesses were made insolvent – UK insolvency practitioners expect this figure to increase by 1,100 in 2011.
'Although corporate insolvency numbers have decreased over 2010, experience of past recessions tells us to expect them to continue rising as the recession finishes in an insolvency lag,' says R3 president Steven Law.
I think these figures are low and considering nearly a million businesses are suffering decreased profits in the recession, I predict the increase in corporate insolvencies to be much higher than forecast.
Temporary sales spurts at this time of year often lead ailing businesses to believe they're on the way to financial recovery, and this is a big mistake.
Whilst some companies may ride the financial storm past the festive season, many are solely reliant upon Christmas trade to boost profits.
And struggling business owners who think Xmas trade will save the day are only fooling themselves.
Once the hype has died down in the early part of January there's a lull; a time lag. And when the smoke clears, these businesses will find their debts coming back to haunt them.
Traditionally, in the first quarter of the New Year there is an increase in insolvencies.
It's inevitable that, come February and March, we're going to see businesses presented with statutory demands and winding up petitions; there will be lots of liquidations and CVAs.
In the second and third quarter of 2011 we'll see insolvency numbers peak. But there are ways to avoid becoming part of these dire statistics.
If your business is suffering a financial crisis, contact Insolvency and Law now for free, expert advice on 020 7504 1300.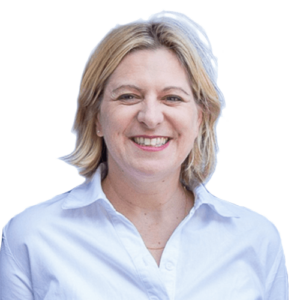 The pursuit of justice faces ongoing challenges as victims claim Carrie Ann James appears to be introducing obstacles in the path to justice. We direct…
Read More