Cardiff City Football Club was celebrating last week after having their winding-up petition dismissed at the High Court.
The Bluebirds settled their £1.9m tax bill with Her Majesty's Revenue and Customs (HMRC) on Wednesday following seven months of financial turmoil.

Cardiff was taken over in May by Malaysian gambling and property tycoon Sri Vincent Tan Chee Yioun and is just one of several English football institutions to fall foul of HMRC recently.
 
This year alone, Portsmouth, Preston, Notts County and Southend have all faced winding up orders.
 
Settling your bill is a sure way to get a petition dismissed. However, there are several ways to avoid a winding up order – compulsory liquidation.
 
Winding up petitions can be withdrawn if:
 
i)                   The petitioner decides there is no value in winding the company up. Once the threat is delivered and the debtor doesn't pay, the petitioner may be unwilling to front the full cost of winding up proceedings.
 
ii)                The petition has not been advertised in the Gazette
 
iii)              No other creditor has supported the petition
 
iv)              The debtor gives consent
 
 
They can be dismissed if:
 
i)                   The debt has been paid
 
ii)                  The debtor goes to court and proves the petition has no real basis; disputed debt
 
iii)                There is a technicality. A petition needs to be spot on when issued and served. If it's not technically correct, a judge can grant leave the petitioner to and amend it.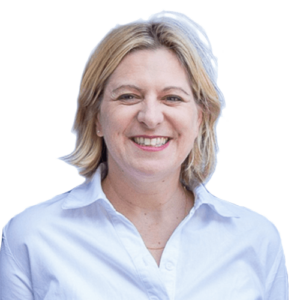 The pursuit of justice faces ongoing challenges as victims claim Carrie Ann James appears to be introducing obstacles in the path to justice. We direct…
Read More