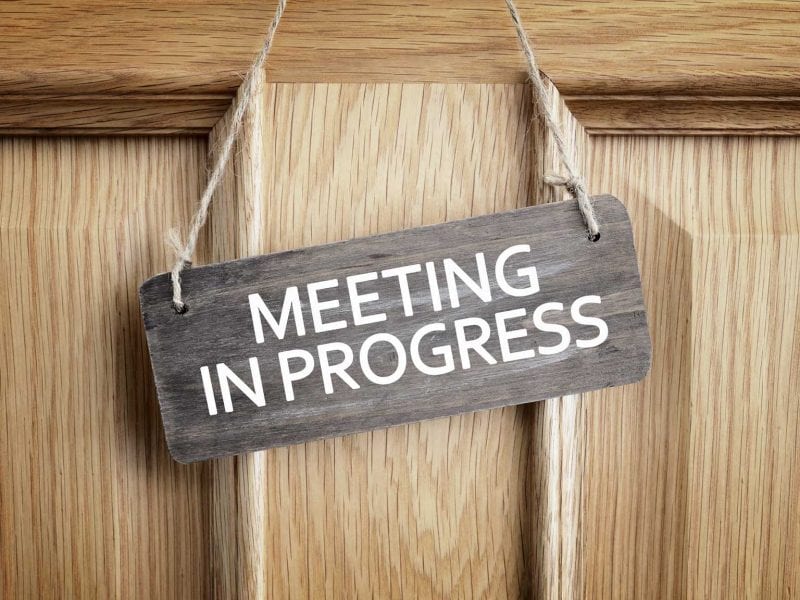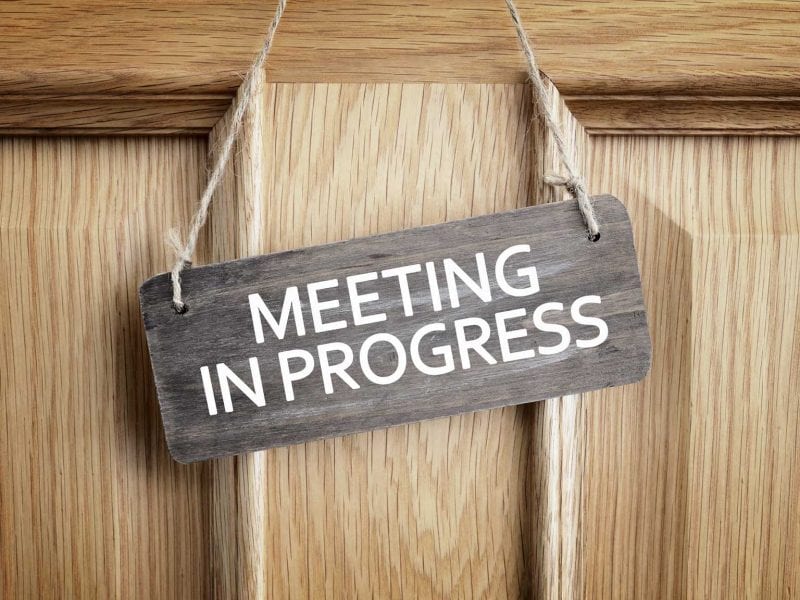 Creditors in a statutory insolvency procedure must request and attend a physical creditors' meeting if they want to assert any significant influence. A meeting of creditors normally takes place shortly after a company becomes insolvent.
There creditors get the chance to:
Hear an explanation of why the business failed  
Appoint an insolvency practitioner (IP)
Agree the IP's fees
Vote on how to move the business forward
These meetings are essential to the insolvency process because they:
Keep creditors informed
Give creditors an opportunity to confer, discuss, and comprehend the situation before voting on the IP's proposal and fees
However, the time you have to request a meeting has reduced considerably in recent years. Usually, an IP sends creditors a proposal and other documents to notify them of the impending insolvency procedure.
Upon receipt, an astute creditor will move swiftly to:
Engage and galvanise other creditors
Form 1 unified body of creditors
Request a physical creditors' meeting (which convened automatically before the introduction of the Insolvency Rules 2016)
Request a creditors' meeting quickly as your time is limited
But creditors have less than 1 week to respond and take action thanks to the 2016 Rules, which says:
Creditors are deemed to have automatically approved the IP's appointment unless 10% or more (by total debt value) request a meeting of creditors within 5 business days.
The upshot of these restrictive measures is that creditors have almost no time to:
Organise themselves
Request a creditors' meeting
Consider the IP's proposal
Conceive and implement an alternative plan of action
The 2016 Rules were supposedly introduced to counter creditor apathy by simplifying insolvency procedures. But in reality, the legislation made a complex regime more problematic, and further alienated creditors from the insolvency process.
Furthermore, there is no legislation relating to IP remuneration. Consequently, IPs often discourage creditors by charging excessive fees to hold meetings.
However, creditors who want empowerment will push the IP to host a physical meeting.
I&L can take instructions on your behalf to attend and represent your interests at meetings. Frequently, we connect with other creditors to generate considerable support before the meeting takes place.
Read more on this subject here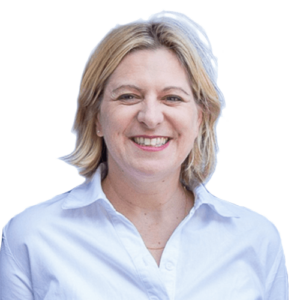 The pursuit of justice faces ongoing challenges as victims claim Carrie Ann James appears to be introducing obstacles in the path to justice. We direct…
Read More