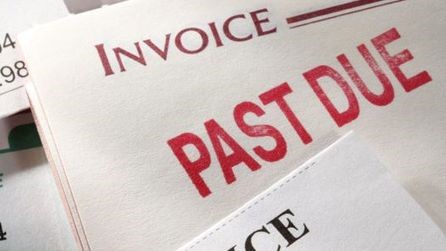 Following the lifting of the Government's CIGA 2020 restrictions last month, creditors are once again free to present winding-up petitions to insolvent companies that owe £750 or more.
Subsequently, we thought you'd like some tips and advice on how best to utilise winding-up orders and petitions in 2022.
You should move swiftly against any company that owes £750 or more for an unpaid invoice or some other debt. After 21 days, you may obtain a winding-up order from the court if the debt remains unpaid and undisputed.
The winding-up process begins when the debtor company receives the petition. Failure to respond to a petition could lead to:
Formal insolvency proceedings
The company falling into compulsory liquidation
Life becomes stressful and much harder for company directors under these circumstances.
Winding-up orders and petitions
For example, following the presentation of a winding-up petition, a director must seek the court's permission before making:
Use of the company's assets
Payments from the company's bank account(s)
Furthermore, the company's bank accounts may be frozen if the director(s):
Ignore the petition
Fail to obtain a court-issued validation order
Review credit management policies
If your business offers goods or a service on credit, it would be wise for you to:
Review and update your credit management procedures regularly
Develop an invoicing system that ensures customers and other debtors pay up within 28 days
It's essential that you respond immediately whenever a debtor fails to pay by the due date because they might be:
About to close down
Trading while insolvent
Ignoring you, but paying other creditors
Abusing your credit terms as an unsecured, interest-free loan
Exposing you to preventable losses
Moving assets into a new business while leaving you and other creditors behind to suffer with old company
A winding-up petition should never be used as a debt recovery tool. However, it's perfectly ok to present them to insolvent companies that cannot pay their debts when they are due.
Always try to keep open a channel of communication with your debtors. Talk to them before, during, and after you present your winding-up petition. It's quite likely they'll be up for negotiating a deal to avoid the company being placed into compulsory liquidation.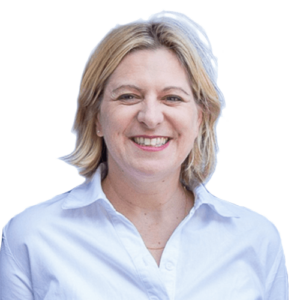 The pursuit of justice faces ongoing challenges as victims claim Carrie Ann James appears to be introducing obstacles in the path to justice. We direct…
Read More