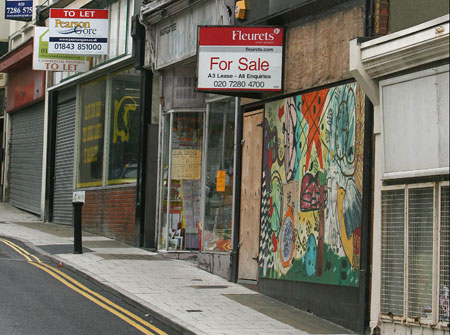 The future looks bleak for British landlords, especially those renting in town centres and cities because everyone knows our high streets are changing.
Fashion retailer Primark recently claimed to be seeking rent reductions of up to 30% in negotiations over new leases. The Irish retailer is considering entering a Company Voluntary Arrangement (CVA) to help reduce payments to landlords.
The move comes weeks after rivals Monsoon Accessorize and the Arcadia Group secured rent reductions after entering CVAs.
Rents for 135 Monsoon and Accessorize stores will fall as part of a restructuring scheme. Similarly, landlords for 194 of Arcadia's 566 stores face reductions of 25% to 50% over the next three years.
Arcadia's problem is that its empire was built partially on the back of cheap rents, and while its online services have improved, the business remains crippled by its high street debt burden.
It's a similar story for many traditional retailers, but there's little evidence to suggest landlords really understand the long-term implications.
Landlords stuck in the past
The sad truth is that some of them still expect to command the same income they did 10 years ago, and that's impossible.
They seem to believe tenants should squeeze their profit margins, but retailers are starting to wise up and play hardball.
The big music companies faced a comparable dilemma 20 years ago when they chose to ignore peer-to-peer file sharing platforms.
Consequently, Napster and Limewire stole their marketshare, they lost an awful lot of money, and are playing catch up today.
And that's why landlords are better off accepting the new market conditions. The alternative is more costly because retailers will simply relocate their estates online, and vacate the properties.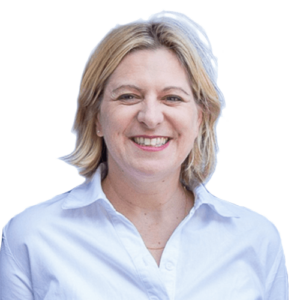 The pursuit of justice faces ongoing challenges as victims claim Carrie Ann James appears to be introducing obstacles in the path to justice. We direct…
Read More