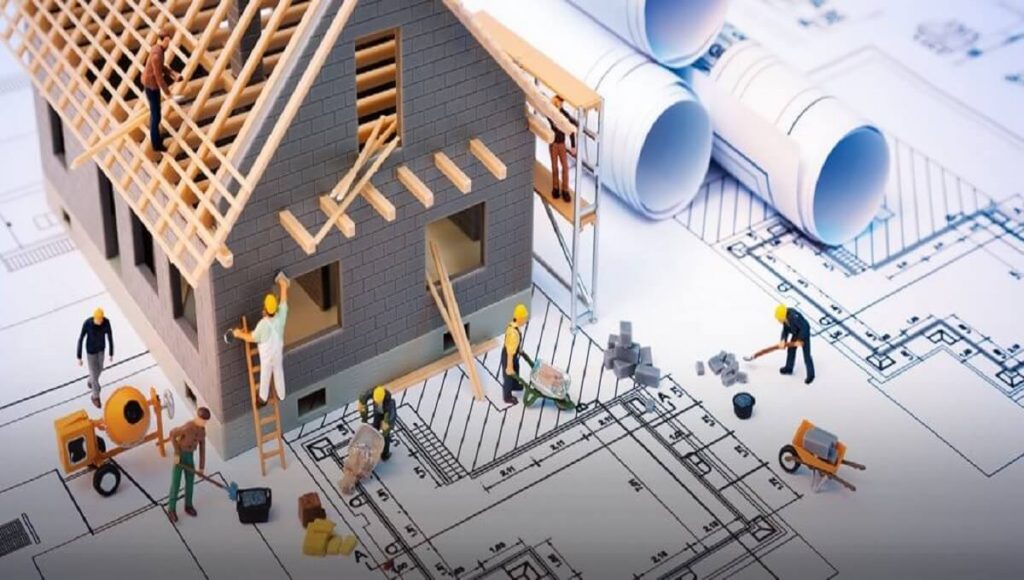 Purchasing off-plan property can be an enticing prospect, offering a chance to secure a future
property at potentially lower prices and reap wonderful returns. However, the journey from promise
to possession is often riddled with uncertainties, leaving buyers grappling with challenges like
delayed constructions, unmet expectations, and the looming threat of losing their deposits.
When you invest in an off-plan property, you're essentially buying a concept—a property that exists
only on paper or digitally. The allure lies in securing a property at a price potentially lower than
market value, with the prospect of substantial capital growth before completion. Yet, this comes
with its set of risks and considerations that buyers should be very aware of.
Delays and Financial Commitment

Construction delays are a prevalent concern, stemming from issues like planning permissions,
material shortages, or unexpected complications. Buyers also face a significant financial
commitment upfront, with deposits ranging from 10% to 30% of the property's total cost, often tied
up until completion. Any decrease in property values during construction can pose potential
financial risks.
Inability to Inspect and Market Fluctuations

The inability to physically inspect the property leaves buyers reliant on floor plans and images,
sometimes resulting in unmet expectations upon completion. Moreover, the volatility of the real
estate market can impact the value of off-plan properties, affecting potential returns.
Warning Signs and Due Diligence

Recognising warning signs before committing to an off-plan purchase is crucial. High deposit
requirements, limited choice of conveyancing solicitors, and dubious company backgrounds are red
flags that buyers should look at closely.

We're here to help guide buyers through these complexities. Our team specialises in
comprehensive due diligence, assessing factors like financial stability, regulatory compliance, and
operational efficiency of developers. It's crucial to consult professional services before making any
big financial decisions.
Exploring Recovery Options:
If the property development company is still operational, we will examine your contract, offering guidance toward our Debt Assignment service. This process involves the strategic assignment of debt to Insolvency & Law, assuming all risk to recover your deposit.
In scenarios where the company has entered administration, we stand ready to advocate for your interests throughout. Moreover, we're equipped to conduct a thorough investigation on your behalf, initiating a Third Party Action. This approach liberates you from relying solely on the lengthy and often minimally fruitful Administration outcomes that can span years.
Our service lies in providing bespoke solutions for insolvency and debt-related issues, including expert handling of professional negligence litigation. Our track record boasts numerous successful settlements in this domain.

Count on us as your partner in navigating the labyrinth of off-plan property purchases and ensuring
the safeguarding and potential return of your deposits.

Don't take the plunge alone—reach out to us for expert guidance before diving into your off-plan
property venture. E-mail us now at investigations@insolvencyandlaw.co.uk or call us on
02075041300.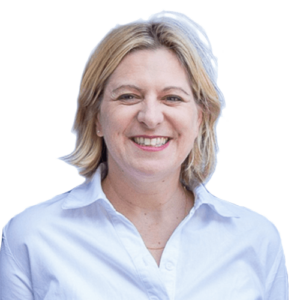 The pursuit of justice faces ongoing challenges as victims claim Carrie Ann James appears to be introducing obstacles in the path to justice. We direct…
Read More