Executives at Cardiff City have revealed they were unable to pay players' wages last month due to financial difficulties.
It is expected the players will be paid this week, but make no mistake, the dangers facing a company that fails to pay staff wages should not be underestimated.
Cardiff City escaped a winding-up petition at the High Court in June after settling a £1.9m tax bill. However, usually, when an employer is unable to pay staff they are trading while insolvent, and that's a breach of contract with players.
Companies (including football clubs) have a duty to limit loss to creditors, and employees are creditors. According to the law, a bold employee who finds themselves in similar circumstances could petition to have their boss's company wound up.
The employer would then be forced to pay what is owed or wind up the company. An employer should cease trading once insolvent. By continuing to trade and exploit services they are exposing employees to undue risk and even greater debt.
*image via http://www.visitcardiff.com/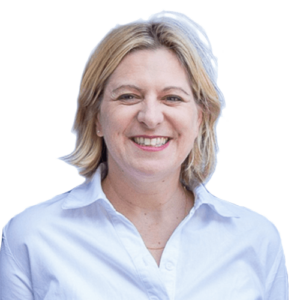 The pursuit of justice faces ongoing challenges as victims claim Carrie Ann James appears to be introducing obstacles in the path to justice. We direct…
Read More