An insolvency practitioner (IP) has several roles and under the Insolvency Act 1986 can act as a liquidator, administrator, nominee and supervisor in matters relating to bankruptcy.
They are authorised by the Secretary of State for Trade & Industry, the Insolvency Practitioners Association (IPA) or one of the other bodies recognised under the Insolvency Act.
An IP acts as a liquidator when a company has reached the end of the road. They will realise all of the assets under the company's ownership and apply the proceeds in favour of creditors – less the liquidator's fees, of course.
In the role of administrator, they act as a licensed IP dealing with pre packs or management of the administration process. Effectively, the director(s) cease to wield any power and the IP becomes the new CEO of the company.
For the company to survive, the administrator will also try to sell the business as a going concern, failing which its non-core assets will be sold, or any subsidiaries or any other parts.
Failing which they will act as a liquidator As a nominee, an IP will deal with the process in putting together and managing a Company Voluntary Agreement.
If they are acting as a supervisor, they will manage the process of an Individual Voluntary Agreement. Contact Insolvency & Law immediately on 020 7504 1300 for your free and confidential advice and find out how we can help you. You only have a limited time where we can help you so act now.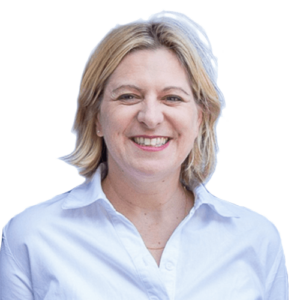 The pursuit of justice faces ongoing challenges as victims claim Carrie Ann James appears to be introducing obstacles in the path to justice. We direct…
Read More