Official figures have revealed a rapid drop in the number of Time to Pay (TTP) schemes approved by HM Revenue & Customs (HMRC) in the past few months.
The business support scheme introduced by the Labour government at the start of the recession to support struggling firms was initially overwhelmed, with 82,000 arrangements granted in the first three months.
However, the number of TTP arrangements has since plummeted by 67 per cent to an all-time low of just 26,760 granted in the last quarter, and only 8,240 arrangements were secured in September.
So why the sudden change?
In the 1990s when the Conservative government presided over the recession, their directive to HMRC was to be tough on business and collect tax revenue. The Tories had a very unfriendly approach to business, and they really weren't giving businesses any time.
They applied a lot of pressure to businesses for tax revenue and pursued them even harder because, back then, HMRC were preferential creditors; so the chances of recovering tax revenue in liquidation was a lot better than now.
But 15 years later, when Tony Blair was Prime Minister and Gordon Brown was Chancellor, Labour presided over a booming economy.
And when the economy went from boom to bust, (Gordon Brown became Prime Minister and Alistair Darling, Chancellor), Labour's approach to dealing with the recession was very different from the opposition.
They kept interest rates low to keep people from losing their homes and to stop business faltering, which contrasted with what Tories did.
Labour also told HMRC to be friendly to businesses via schemes such as TTP, which was launched by Darling in 2008.
However, as soon as the Tories moved back to Number 10, HMRC's approach became quite bullish in terms of colleting revenue – and that's down to a change of government.
Tories have a different stance historically in terms of how they see the collection of tax revenue, so we shouldn't be surprised if the number of businesses granted TTP arrangements continues to fall.
In fact, the scheme could even be wiped out entirely.
If you're struggling to meet your tax bills, contact Insolvency and Law now for free, confidential advice. Call 020 7504 1300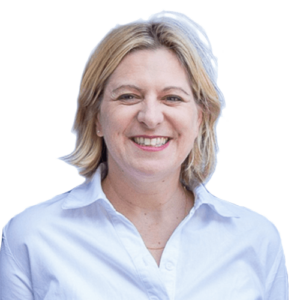 The pursuit of justice faces ongoing challenges as victims claim Carrie Ann James appears to be introducing obstacles in the path to justice. We direct…
Read More