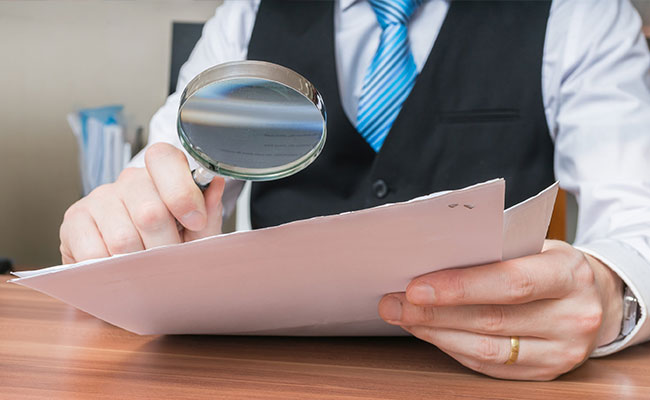 Insolvency and Law's latest offering, 123 Pay, is a credit management service that reviews your trading documents to help your company get paid quicker.
Let I&L review and evaluate your trading documents. Send us your written estimates/quotations; sales contracts/orders; delivery notes; invoices and reminders to ensure they're robust and fit for purpose.
This element of credit management is essential because when things go wrong, you'll want to protect your position. To do this, make sure your contracts include a set of pre-agreed conditions between you and the customer.
Without these conditions, the terms of your contract are open to interpretation. This may eventually lead to a court dispute, which could take many months and tens of thousands of pounds to settle.
Pre-agreed conditions
But the payment process will accelerate if specific pre-agreed conditions are included in your trading credit management documents. These provisions will protect you if anything goes wrong, especially in the event of insolvency.
All lenders have terms that make it easy to either get paid or recover losses from a third party. Subsequently, this service can benefit every supplier that provides credit.
Sadly, some companies don't have a set of written terms and conditions. Many others have neither reviewed nor updated their trading documents in years. These are the organisations that need protection most of all, especially in today's marketplace.
Trading in 2019 without updated terms and conditions is a really bad idea. It's almost like buying a brand new luxury motor car without an alarm. Nobody does that because it's just too risky.
Beech Holdings (Manchester) Ltd (now called Manchester Property Developments Holdings Ltd) is a company self-described as a prominent residential developer and operator with a rich…
Read More