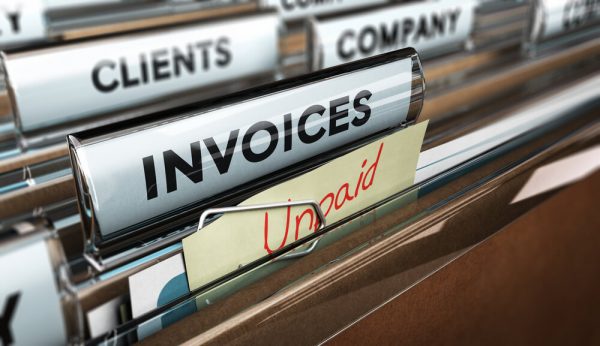 Dealing with disputed invoices can be challenging, especially if your customer is squabbling simply to avoid payment.
The most important thing is to take time to understand what the dispute is. Then, isolate and seek to resolve the issue as quickly as possible. If you believe the dispute is bogus, explain your reasons and press on with enforcement proceedings.
It's essential that you act swiftly because you want to get paid. When you're tolerant with overdue invoices there's a danger that you may lose all of your money. The company you're chasing could be insolvent, struggling on its last legs, and simply robbing Peter to pay Paul.
Disputed invoices must dealt with urgently because you don't know if the company is doing the same thing with other suppliers. Never sit on a dispute because it won't simply go away.
Still, you don't want to magnify the problem by throwing oil on the fire or fanning the flames. When someone says they're not paying, it's very easy to become irrational, hot-headed and start exchanging threats.
Before you know it, you're trading accusations, the issue remains unresolved, and no one's suggesting a way to end the dispute.
Ask the customer to set out their dispute in writing
Avoid this and get straight down to business. Ask the customer to clearly set out their dispute in writing, supported with whatever documentary evidence they have.
You can give them 7 or 14 days (or less) to respond. If they reply without any documentary evidence there's probably no need to take the dispute seriously.
Also, never accept a dispute verbally over the telephone. Always ask the complainant to articulate their dispute in writing. A person with a genuine dispute can do that. Someone with a spurious claim will struggle, unless they're going to manufacture a dispute.
If the response comes back with supporting evidence; deal with the disputed invoices straight away. Grasp the issue and address it quickly. Sometimes you may have to concede some form of value (monetary amount of the invoice) in order to get paid, that's just business.
To avoid these types of issues, it's always best to ensure that your agreement terms and conditions clearly set out the process for dealing with disputes.
Ensure that both parties agree to the terms before trading takes place, so if there is a dispute they'll automatically submit to the process set out in the agreement.
Disputes can be complex and it's sometimes easier to let a third party handle these issues while you concentrate on running your business. For more information, visit our 123Pay credit management page.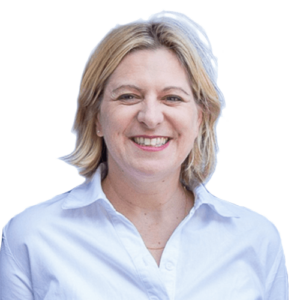 The pursuit of justice faces ongoing challenges as victims claim Carrie Ann James appears to be introducing obstacles in the path to justice. We direct…
Read More