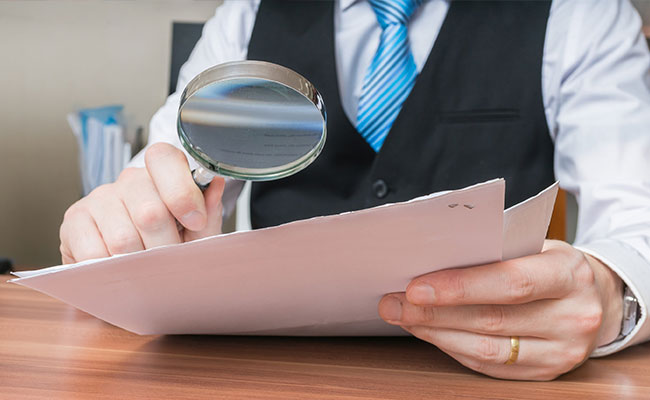 Just months after lifting the temporary restrictions on winding-up petitions, the Government has revealed plans that will make it harder for thousands of SMEs and microbusinesses to collect debts and force debtors into insolvency procedures.
The Insolvency Service plans to hike in the cost of two key payments later this year. Firstly, the deposit a creditor requires to force an insolvent company into liquidation increase 56% from £1,600 to £2,600.
Likewise, the deposit creditors need to make a person bankrupt will increase by more than 50% from £990 to £1,500. Both recommendations could be laid before Parliament next month and come into effect in November 2022.
It's only been five months since the Government lifted the debtor-friendly restrictions following the Covid-19 pandemic. Surely, directors and business owners need more time to recoup debts and rejuvenate their companies?
Bankruptcy and liquidation fees
The Government's recommendations will make it more expensive to remove insolvent people and companies from the economy. As a result, dangerous zombies that trade while insolvent will continue to operate freely and contaminate perfectly-solvent business partners.
Furthermore, an increases in the fees to start bankruptcy and company liquidation procedures is problematic for creditors who:
Are trying to recovery a debt that is less than £10,000
Don't have the resources to chase late-paying customers
What other recourse is there for a creditor who simply can't afford to file a bankruptcy or winding-up petition? To counter this challenge, you should submit your company's trading documents to our recoveries and insolvency team for review.
Insolvency & Law's contract review service has two key benefits that will help you to:
Avoid unnecessary legal disputes
Swiftly recover unpaid invoices and overdue debts
Avoid rising costs
Let us appraise your trading documents to ensure they are comprehensive and include:
Provisions that cannot be misinterpreted
A set of conditions for customers who purchase goods or services on credit
Send us your written invoices, reminders, delivery notes, quotes / estimates and sales orders / contracts. We'll review these documents and if necessary include specific, pre-agreed terms and conditions to accelerate how customers pay your company.
Adding defensive provisions to trading contracts is a simple but effective strategy that protects you and your businesses against bankruptcy and liquidation. Pre-emptive measures are essential considering the limited debt recovery options available to SMEs and micro businesses.
In perilous times, strict credit management policies are useful because they will help you to:
Circumvent expensive court disputes
Protect your interests (even the a debtor falls into liquidation, bankruptcy or administration owing you a considerable sum)
Call Insolvency & Law on 0207 504 1300 for more for info on credit reviews…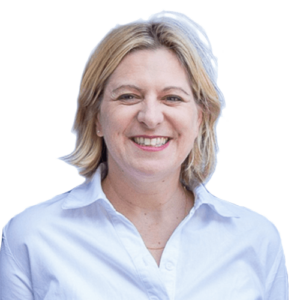 The pursuit of justice faces ongoing challenges as victims claim Carrie Ann James appears to be introducing obstacles in the path to justice. We direct…
Read More