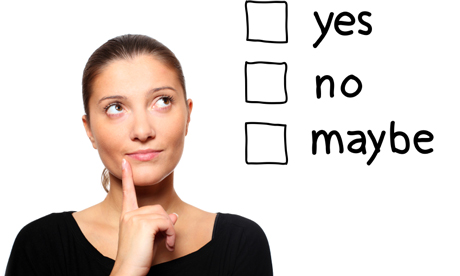 As reports of company insolvencies come streaming in, it's important for directors to weigh up business rescue options in advance.
Panicking and making rash decisions under pressure could lead to a tragic , but wholly avoidable outcome. It is important to note that liquidation is not the only option available to you.
One alternative is to place the struggling business into a company voluntary arrangement (CVA). This is probably the best business rescue option for companies that have good prospects but are loaded with historic debt. CVAs allow a company to bargain with its creditors whilst still operating.
Alternatives to liquidation
Directors retain customer contacts and control of the daily running of the business. Additionally, the director(s) may work out a deal to pause some debts while the company finds new investment. However, CVAs are only possible if creditors are in agreement.
Placing the company into administration is another possible option. Administration shields your company from creditors who want to:
Wind up the company
Take further legal action
Administration offers a great opportunity to turn things around because saving the business is one of the primary goals of this procedure.
CIGA 2020
Additionally, the Corporate Insolvency and Governance Act 2020 (CIGA 202) introduced a moratorium procedure and restructuring plans.
According to the House of Commons library, the restructuring plans will "…help viable companies struggling with debt obligations. Courts can sanction a restructuring plan (that binds creditors) if it is 'fair and equitable'. Creditors vote on the plan, but the court can impose it on dissenting creditors".
Email info@insolvencyandlaw.co.uk for guidance on your business rescue options. Our advisors are more than happy to assist during what can be a stressful time.
Beech Holdings (Manchester) Ltd (now called Manchester Property Developments Holdings Ltd) is a company self-described as a prominent residential developer and operator with a rich…
Read More