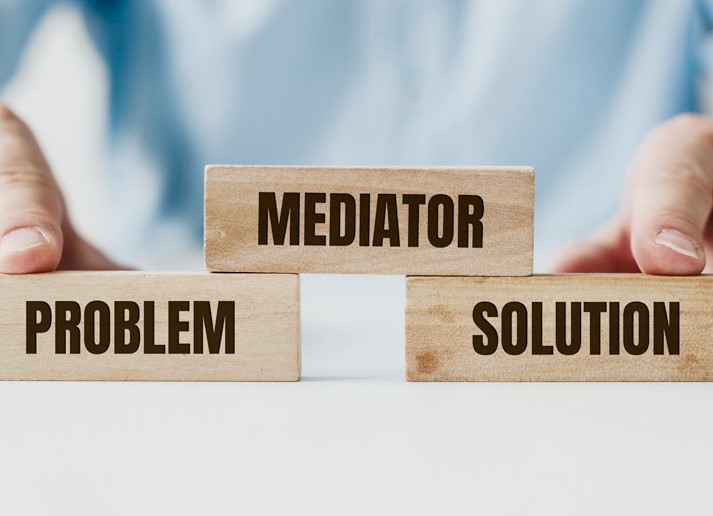 The Ministry of Justice (MoJ) recently announced plans to introduce compulsory mediation sessions for County Court claims valued under £10,000.
Under the new proposal, defendants and claimants with small claims under £10,000 must participate in a one-hour telephone mediation. The court will allow 28 days for the phone call to take place after close of pleadings. The call is free but compulsory and must take place:
Before the case can be listed for hearing
Under the supervision of a mediator approved by HM Courts and Tribunals Service
Around 21% of small claims use mediation services, according to Government figures. The MoJ claims the new scheme will help to:
Free up around 7,000 judicial sitting dates
Reduce the number of small claims hearing by up to 55%
Increase the number of annual mediation settlements by 20,000
If the scheme is successful, the MoJ intends to establish mandatory mediation sessions for all County Court claims.
Defend a County Court claim
These proposals are encouraging if you are a director who is defending a Country Court claim made against a company. You should carefully consider your options and use the County Court mediation session wisely. If you have no real excuse for non-payment, it's probably best to:
Settle now
Come to some type of arrangement to pay
Alternative dispute resolutions (ADR) such as mediation can be useful for a company director trying to defend a County Court claim. Time is on your side and you are under no pressure. Depending on the circumstances, the claimant may happily accept 50% of the debt now to avoid:
Paying legal fees
Waiting another six to 12 months for payment
Preparing for a court action that may be unsuccessful
According to Part 7 of the MoJ's Civil Procedure Rules, any individual or company may apply to a County Court for payment of an unpaid debt.
Pre-action letter
Before applying to the court, the claimant should serve you with a pre-action letter, which is a formal notice that:
Explains the circumstances surrounding the debt
Requests payment within 14 days
The claimant can make a County Court claim if you don't pay or reach an agreement to pay. The court will issue a County Court Notice and you'll have 14 days to acknowledge receipt. At this stage, you have three options:
Pay the debt in full
Pay the amount that you believe you owe
Ask for an additional 14 days to defend the claim
You'll be deemed to have accepted the debt if you don't respond in time. This could lead the claimant applying to the County Court for a default judgment.
Call 0207 504 1300 for advice and guidance on defending County Court claims and judgements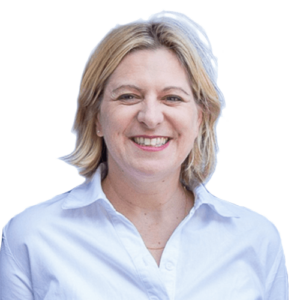 The pursuit of justice faces ongoing challenges as victims claim Carrie Ann James appears to be introducing obstacles in the path to justice. We direct…
Read More