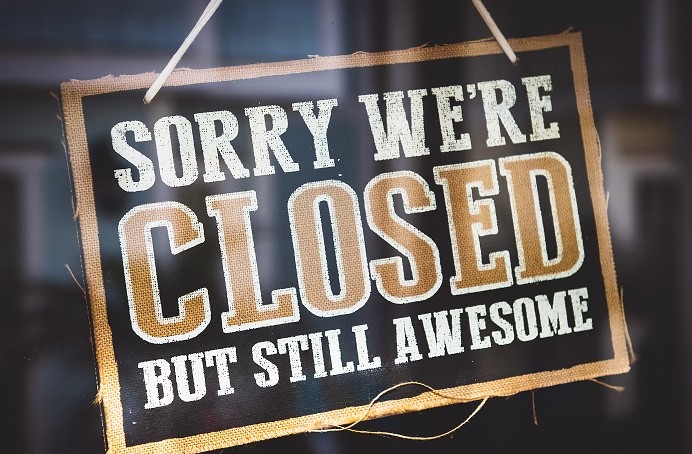 Startling new statistics have revealed the number of insolvent companies jumped by a staggering 43% in August 2022. Although high inflation has led consumers to reduce spending, this paints a bleak picture of the future of UK businesses.
The government finally acted by freezing energy prices to lessen the blow of the recent hike in energy bills. However, people will still be paying more than twice the amount for energy they did in recent years. This and other rising costs add further pressure on households to cut back on unnecessary spending.
The hospitality and retail sectors will suffer. It's a similar situation in construction as consumers will probably downgrade any potential renovations.
Insolvencies jump
In addition to a jump in insolvencies, households are likely to reduce eating out and non-essential purchases. This is most likely in the run up to the festive period when there is already pressure to spend.
Businesses also face unrealistic energy costs and it'll be some time before they receive the support the government has pledged. In the interim, many companies will become insolvent. On the 23 September, Prime Minister Liz Truss and the chancellor Kwasi Kwarteng revealed further details of their support.
Mini budget
Here are some of the key points:
From April 2023, the government will cut the basic rate of income tax by 1p in every £1
They also plan to abolish the 45% additional rate of tax paid by people earning over £150,000 annually from April 2023.
The proposed 1.25% rise in National Insurance will be abolished from November 2022
The planned Corporation Tax rise from 19% to 25% has been scrapped
It is debatable how much these measures will affect the majority of people living in Britain. But one thing is for sure, the final quarter of 2022 will make or break many businesses.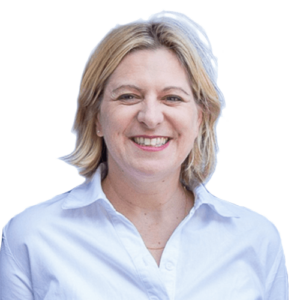 The pursuit of justice faces ongoing challenges as victims claim Carrie Ann James appears to be introducing obstacles in the path to justice. We direct…
Read More