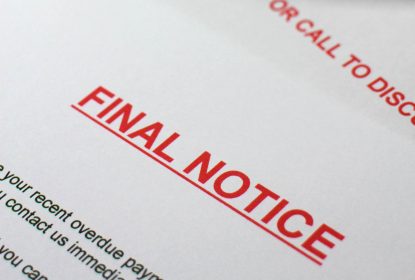 Sometimes, you may need to issue a County Court Judgment (CCJ) or a Winding-Up Petition on an insolvent company that owes you money. But what's the difference?
County Court Judgments usually come about when a company refuses to pay an overdue debt. The creditor (claimant) who's owed money commences proceedings by visiting the Government's website, and issuing a County Court claim online.
In many instances, if the debtor (defendant) fails to respond, the court may grant the claimant a default judgment order.
If a defendant provides a good reason, a default judgment can be set aside. For example: they couldn't offer a defence because they never received the summons.
If the court is satisfied with the defendant's application, the claim will proceed to a trial so it can be tested. Claimants would be unwise to oppose a defendant's application as everyone has a right to defend themselves.
Sidestep the county court
A claimant with a judgment debt is free to issue a Winding-Up Petition to enforce payment. But if the debt is undisputed, they can sidestep the CCJ and petition for the debtor-company to be wound up.
The issuing of a Winding-Up Petition immediately triggers Section 127 of the Insolvency Act 1986. This forbids directors from taking several actions, including making payments from the company's bank account(s) without first obtaining the court's permission.
For example, directors may not use the account(s) to pay for a customer's coffee during a business meeting. As a result, they must pay the debt quickly to regain control of the company.
After applying online for a County Court claim it may take 7 days for the summons to be dispatched. The defendant will then have an additional 28 days to file an acknowledgement of service, and a defence.
It could take 6 months for the defence to be tested in court. Crucially, they will have the benefit of the claimant's money during that time.
In contrast, if you decide to wind-up the company, the issuing of a Winding-Up Petition costs around £3,000 including legal fees, insolvency expenses, and other disbursements. But you'll get to claim that sum back when the debtor pays.
Winding-Up Petitions are useful when dealing with insolvent companies. But the insolvency courts must never be used as a debt collection instrument because that's an abuse of process.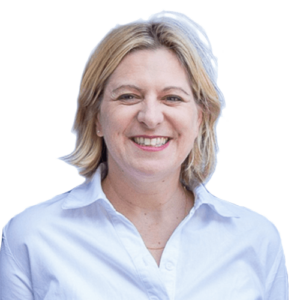 The pursuit of justice faces ongoing challenges as victims claim Carrie Ann James appears to be introducing obstacles in the path to justice. We direct…
Read More