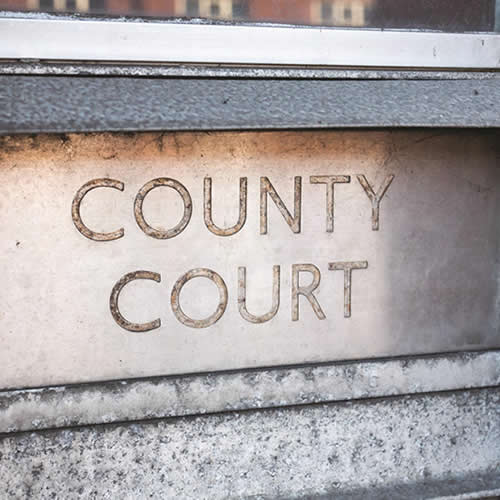 While the restricted use of statutory demands and winding-up petitions will provide a lifeline for many struggling companies, the move also forces creditors chasing overdue debts into an already overburdened court system.
As it stands, the only remedy to enforce payment of a debt is through a High Court enforcement officer. You may send out a bailiff or arrange a third-party debt order.
Alternatively, you may apply to the court to put a charge on any fixed property owned by the debtor. You will get an interim charge if you already have a judgment.
But a final charge may prove more difficult to obtain. This is because all the other creditors must be notified, and any 1 of them might object.
Whereas the consequences of Formal and Statutory Demands can encourage a debtor to pay quickly, county court proceedings take much longer, especially if the defendant tries to frustrate the proceedings by filing a contrived defence.
Weak defence
If the defence is weak, you can make an application for a summary judgment. But if the defence has merit, the court will give directions to set a timetable for the:
Exchange of evidence
Taking of witness statements
Preparation of a trial
This process usually takes around 6 to 12 months. But a determined defendant can easily string that out for 12 to 18 months or more.
With only 54% of court and tribunal buildings in England and Wales currently open, legal experts predict the backlog of cases that built up during the first half of 2020 could take up to 12 months to clear.
In the long run, the changes being introduced to Her Majesty's Courts & Tribunal Service, including video and phone calls, benefit everyone as better use of technology should vastly improve productivity.
But for now, creditors chasing overdue debts are faced with little option but to litigate and accept that payment is many months away.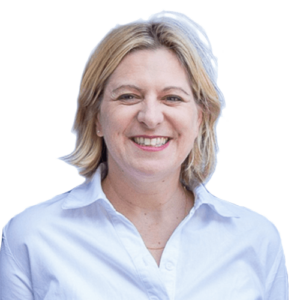 The pursuit of justice faces ongoing challenges as victims claim Carrie Ann James appears to be introducing obstacles in the path to justice. We direct…
Read More