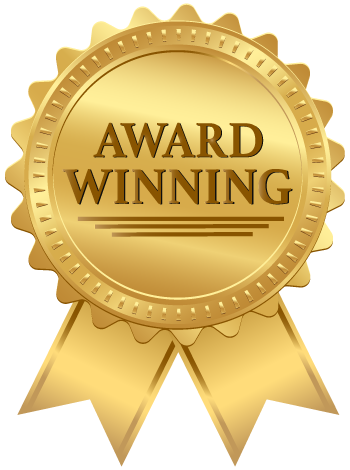 Recover outstanding debts swiftly...
Insolvency & Law provides bespoke insolvency and debt recovery solutions to assist creditors with matters such as:
Statutory insolvency procedures
Why Should They Pay?
Failure to respond to either a Formal Demand or a Statutory Demand could result in bankruptcy or compulsory liquidation.
Listen to podcast on how to use Statutory and Formal Demands...
*Please note that we will not share your details with any third parties.